Can Bulls Ensure That The Weekly Close Is Above 17600? Pre Market Analysis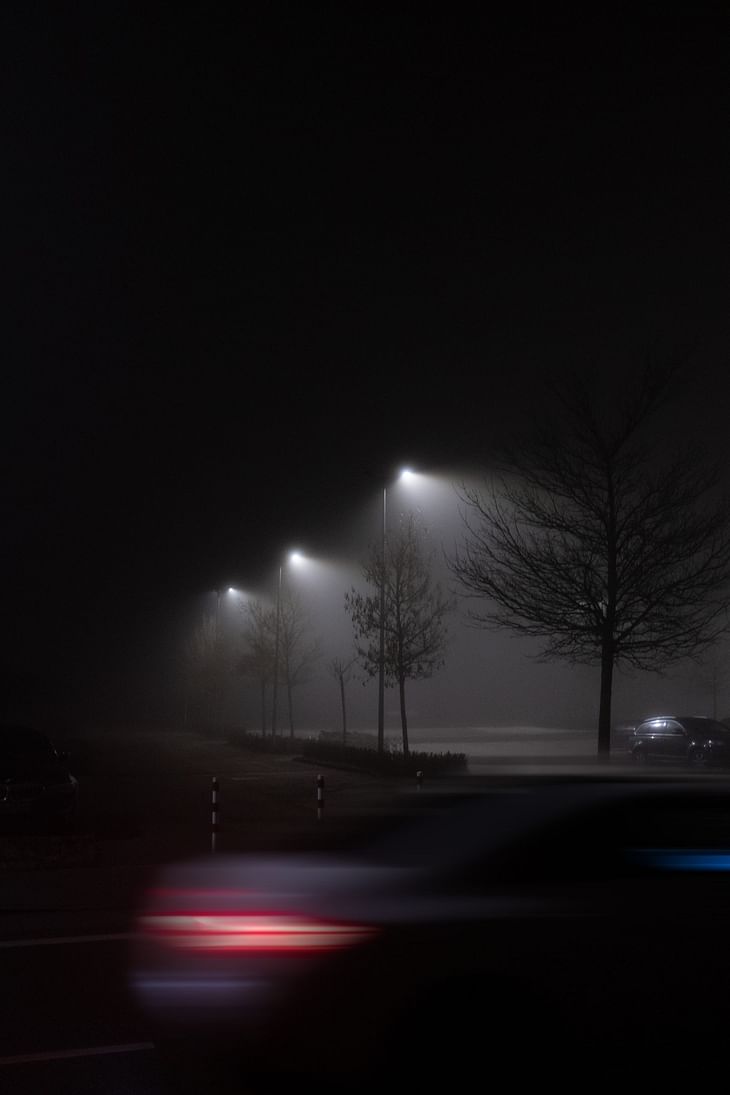 Here are some of the major updates that could move the markets today:
Stocks
Bharat Forge said in order to house all defense related investments of the company under one entity, the 'investment committee – defence business' has approved the transfer of the company's stake in Aeron Systems to Kalyani Strategic Systems, a wholly-owned subsidiary of the company.
Sanofi India has reported net profit of Rs 131 crore for the December quarter, while revenue from operations came in at Rs 672 crore. The company's board has also recommended a final dividend of Rs 194 per share and a second special dividend of Rs 183 per share for the financial year ended December 2022.
Infosys announced that it will expand its collaboration with Microsoft to help accelerate enterprise cloud transformation journeys worldwide.
Karnataka Bank and Paisalo Digital have entered into a co-lending arrangement to provide financial support to small income segments.
India's top oil and gas producer ONGC will invest over $2 billion in drilling a record 103 wells on its main gas-bearing asset in the Arabia Sea as it pivots a turnaround plan that will add 100 million tonnes to production, PTI reported.
What to Expect Today?
NIFTY opened with a small gap-up at 17,585 and moved down. There was a huge recovery that faced resistance around 17,600. There was a bearish slope formed but the bulls gave an attempt though every further rise was sold off. 3 PM move was on the downside and NIFTY closed at 17,511, down by 43 points or 0.25%.
BANK NIFTY opened flat at 40,052 and had a volatile first half. Support was given by the level of 39,600 and 40,150 acted as resistance. BNF closed flat at 40,001.
IT also closed flat.
The US markets closed in the green after a phenomenal V-shaped recovery. The European markets closed mixed.
The Asian markets are trading mixed, mostly in the red.
The U.S. Futures and European futures are trading flat.
SGX NIFTY is trading at 17,645 indicating a gap-up opening.
NIFTY has supports at 17,500, 17,450, 17,420 and 17,310. We can expect resistances at 17,560, 17,600, 17,650 and 17,700.
BANK NIFTY has supports at 39,900, 39,750 and 39,600. Resistances are at 40,150, 40,500 and 40,665.
INDIA VIX is at 15.
Foreign Institutional Investors net-sold shares worth Rs 1,400 crores. Domestic Institutional Investors also net-bought shares worth 1,500 crores.
It was monthly expiry yesterday and everyone was expecting the day to be volatile. Volatility kicked in during the very first hour itself. There was a huge put OI at 17,500 PE and the call OI was far away at 18,000. 17,500 PE did play a role but the contribution was just enough to keep the put players safe. There was no rally but 17,500 was protected.

Slowly, 17,600 OI was gaining strength. It also meant that once the level is broken, there could be a huge short covering. But, all the attempts failed. And the 3 PM move was on the downside.
What would be the next move? We can have two views here. Either there could be a follow-up on the downside as all the major levels have been broken or buying can kick in at this lower valuation. The markets have fallen much and buyers who struggled to take the markets higher as there could have been pressure from the expiry positions may become successful in taking markets up today.
However, these are just possibilities. Today is crucial as it is the weekly close. The bulls have to ensure that the close is above 17,600.
We have our GDP data coming out next week on Tuesday. Autosales data also will be released.
I will watch 17,500 on the downside in NIFTY. 17,600 can be watched on the upside.
Follow us on the marketfeed app's Signal section to get real-time updates from the market. All the best for the day!
Post your comment
No comments to display