Can Bullishness Continue? - Pre Market Analysis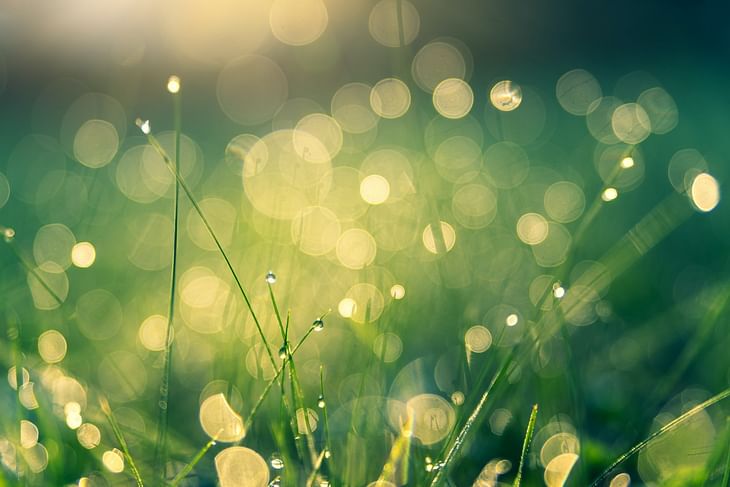 Here are some of the major updates that could move the markets today:
Stocks
DLF sales bookings rose 62 per cent year-on-year during the April-September period to Rs 4,092 crore on better demand for its housing properties. Its sales bookings stood at Rs 2,526 crore in the first half of the previous financial year, according to an investors presentation by the firm.
Vodafone Idea said it has received the board's nod to settle Rs 1,600 crore dues to equipment vendor ATC Telecom Infrastructure Ltd by converting the due amount into equity if unpaid in 18 months.
RBL Bank said a massive drop in provisions boosted its bottom line by almost seven times to Rs 202 crore in the quarter to September from Rs 31 crore in the year-ago period.
Route Mobile posted a 74.5 per cent rise in consolidated profit after tax at Rs 73.6 crore for the second quarter that ended September 30, 2022. The company posted a profit after tax (PAT) of Rs 42.17 crore in the same period a year ago.
Yes Bank reported a 32 per cent dip in September quarter net profit at Rs 153 crore, as legacy bad assets come to haunt the private sector lender, resulting in higher provisions.
What to Expect?
NIFTY opened with a gap-up at 17,750 and moved down slightly in the Muhurat session. The index closed at 17,730, up by 154 points or 0.88%.
BANK NIFTY opened with a gap-up at 41,382. There was a drop of 100 points and consolidation. BNF closed at 41,305, up by 521 points or 1.28%.
IT moved up by 0.7%.
The US markets and the European markets closed in the green.
The Asian markets are trading mixed with NIKKEI in green and the Chinese markets moving down.
The U.S. Futures and the European futures are slightly in the red.
SGX NIFTY is trading at 17,780 indicating a flat to gap-up opening.
NIFTY has supports at 17,700, 17,670, 17,620 and 17,530. We can expect resistances at 17,780, 17,850, 17,920 and 18,000.
BANK NIFTY has supports at 41,200, 41,000 and 40,650. Resistances are at 41,500, 41,850 and 42,000.
Foreign Institutional Investors net-sold shares worth Rs 150 crores. Domestic Institutional Investors net-bought shares worth 80 crores.
INDIA VIX stays at 17.4.
FIIs continued to buy on Friday as well but they turned net sellers on Muhurat day. Let us see how the trend goes this week. We need the support of FIIs to move above 18K.
We got a good gap-up yesterday amid positive global cues and also yesterday was an auspicious occasion leading to buying interest. Looking at the past years, we had gap-up opening followed by selling as we saw yesterday. Historically, there have been losses the next day. Let us see if the pattern is followed. However, the global cues look positive today.
Reliance took resistance at the zone of 2,500 again. 2502, 2515 and 2528 are the levels I am watching in RIL. 2445 and 2423 are supports you can watch.
Rishi Sunak will be the new PM of the UK. He is becoming PM at a time of major economic challenge and recession fears. It is expected that trade relations with India will get better.
BANK NIFTY is near the all-time high. The banking stocks consolidated without falling with the general market yesterday.
Our markets have been moving up and down relentlessly without a pause. What we would need for an ideal up-move is consolidation somewhere near 18K and then a solid breakout. This will make sure that profit booking will not break the level of consolidation later.
I will be closely watching 17,670 on the downside and 17,850 on the upside.
Follow us on the marketfeed app's Signal section to get real-time updates from the market. All the best for the day!
Post your comment
No comments to display