Can BNF Have a Weekly Close Above 40K? - Pre Market Analysis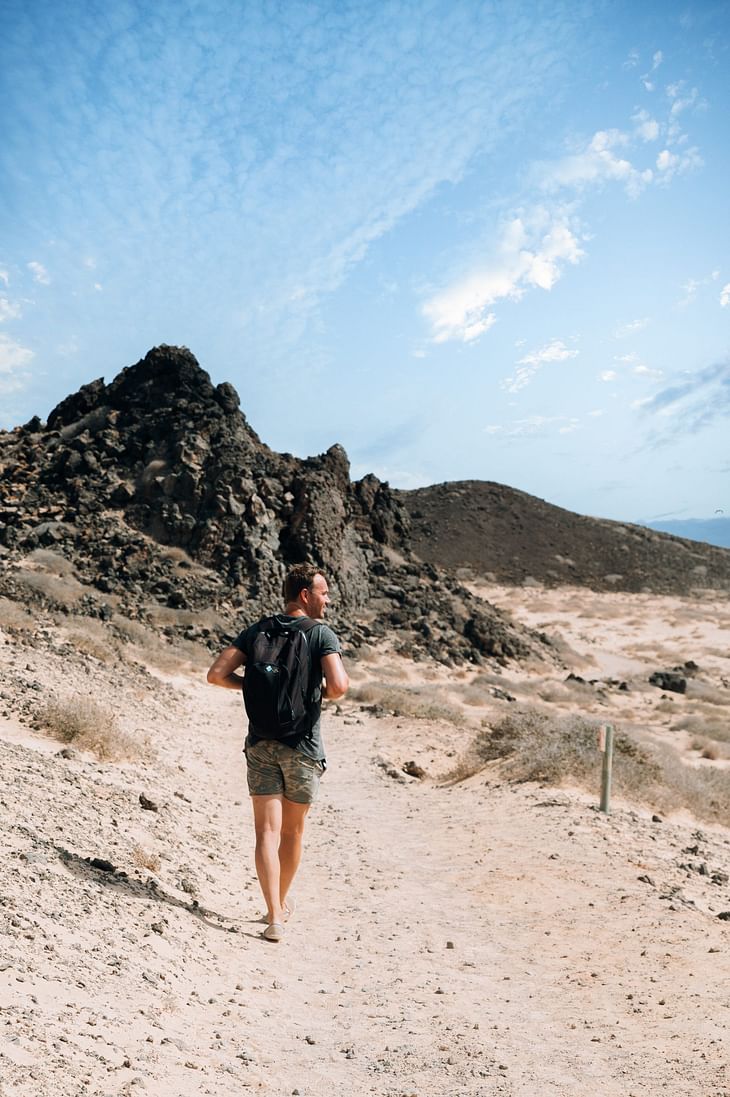 Here are some of the major updates that could move the markets today:
Stocks
HDFC Bank has mobilised Rs 3,000 crore from bonds to fund business growth. The bank issued and allotted bonds to investors on a private placement basis. These unsecured, subordinated, fully paid-up, non-convertible, Basel III compliant perpetual debt would carry a coupon rate of 7.84 per cent.
Mahindra & Mahindra will drive in its first electric sports utility vehicle - XUV 400 - early next year. The company globally unveiled the five-seater model which comes with a driving range of 456 km (ARAI certified) on a single charge and can attain 0-100 km per hour acceleration in 8.3 seconds.
Coal India informed investors that increasing coal prices remains difficult in the current context when the economy is grappling with high inflation. The miner was seeking to raise prices to mitigate high input costs on account of high diesel and explosives prices, among others.
The government will acquire a stake in Vodafone Idea after the stock price of the company stabilises at Rs 10 or above.
Tata Power Renewable Energy said it will set up a 100 MW solar power plant for Viraj Profile in Maharashtra.
What to Expect?
NIFTY opened with a gap-up at 17,751. This was a gap-up big enough and there was no follow-up. The markets looked confused and the day-low was broken. However, the second half saw heavy buying and the index closed at 17,799, up by 174 points or 0.99%.

BANK NIFTY also opened with a gap-up at 39,773 and moved higher. BNF fought against IT and Reliance and took NIFTY higher. 40K was crossed and the index continued the up-move. BNF closed at 40,209, up by 753 points or 1.91%.
IT closed 0.97% higher.

The US markets closed in the green yesterday and the European markets were mixed with DAX closing flat and FTSE moving higher.
The Asian markets are trading higher. The U.S. Futures and European futures are trading in the green.
SGX NIFTY is trading at 17,915 indicating a gap-up opening.
NIFTY has supports at 17,750, 17,700 and 17,630. We can expect resistances at 17,800, 17,900 and 18,000.
BANK NIFTY has supports at 40,200, 40,000 and 39,880. Resistances are at 39,900, 40,300, 40,500 and 40,900.
Foreign Institutional Investors net bought shares worth Rs 3,000 crores. Domestic Institutional Investors net sold shares worth 200 crores.

INDIA VIX is at 18.3.
ECB hiked the interest rate by 75 basis points, the highest since 1999. Queen Elizabeth II has passed away and the nation is in mourning. The UK markets will be closed as a part of Operation London Bridge not today but during the funeral, ten days later, says the reports.
Oil ministry sources said that crude oil prices are less likely to stay below 90 USD for longer. Demand will increase in the winter and this will drive the prices higher.
China has tightened covid control measures ahead of the winter. You can see that the Consumer Price Inflation has dropped in China. However, this is not something to rejoice for China as they are trying to revive economic activity. The Covid curbs have impacted the country.
The close above 40K for BNF can be a big trigger for NIFTY to reach all-time high. Let us see if the weekly close is above 40K. This is almost after a year that we are seeing such a strength in the banking stocks.
FIIs are buying back to back and this liquidity is positive for our markets. 18K is the next hurdle and once crossed, all-time high is not far away. Keep an eye on the shorting status by FIIs in derivatives as well.
I will be watching 17,800 on the downside and 18,000 on the upside.
Follow us on the marketfeed app's Signal section to get real-time updates from the market. All the best for the day!
Post your comment
No comments to display