Calmness Before the Storm? - Post-Market Analysis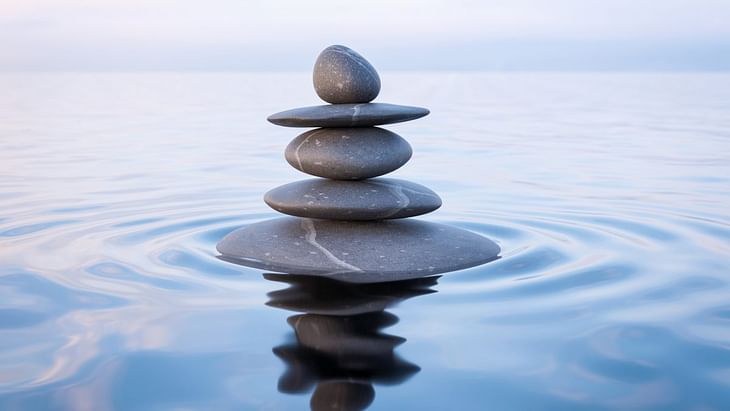 NIFTY started the day at 18,682 with a small gap-up of 16 points (within Friday's range). It was a calm day, with the index consolidating within a 75-point range. Nifty closed at 18,691, up by 25 points or 0.14%.
BANK NIFTY (BNF) started the day at 43,714 with a gap-up of 91 points (below Friday's high). The index moved down till Friday's low, but couldn't breach it and mostly consolidated in a 200-point range throughout the day. BNF closed at 43,641, up by 18 points or 0.04%.
All indices except Nifty PSU Bank (-0.18%) closed flat-to-green. Nifty Pharma (+1.53%) and Nifty Auto (+1.15%) moved up the most.
Major Asian markets closed deep in the red. European markets are currently trading flat-to-red.
Today's Moves
Cipla (+3.2%) was NIFTY50's top gainer.
Vodafone Idea (+2.6%) moved up after reports said the telecom company is in advanced talks with vendors for its 5G rollout.
ICICI Securities (+10.45%) hit a 52-week high of ₹647 after the company said its board would consider delisting its shares in a meeting on Thursday (June 29).
NTPC (-0.96%) was NIFTY50's top loser. The company has issued non-convertible debentures (NCDs) of up to ₹12,000 crore via private placement.
Shree Cement (-5.74%) crashed after reports said the company has been found to have allegedly evaded ₹23,000 crore in taxes.
Markets Ahead
Our analysis remains the same as that of Friday. As markets consolidated today without any movement on either side, the important support zone for Nifty will be 18,650 levels and the resistance now will be 18,750 and 18,800.
In Bank Nifty, we can look at the 43,550 support zone, today's & Friday's lows, and the next major support will be the low of the long-term consolidation zone of 43,350. The important resistance to watch out for will be the 43,780-800 zones.
If markets break out or break down from these previous swings, we can expect markets to move in that direction. India Vix is up by 1.4% even though markets consolidated, which indicates that fear on the downside is being built. So a breakout on the downside can give us good opportunities to sell on every rise.
Global stock markets have closed/are trading in the red, while gold prices have increased due to concerns about President Vladimir Putin's control over power after a failed uprising by Russian mercenaries. As a result, investors are left with no choice but to concentrate on the overall economic situation.
Being FIN NIFTY monthly expiry tomorrow, are markets getting ready for a big move? What do you think? Let us know in the comments section of the marketfeed app!
Post your comment
No comments to display