Calm Nifty Weekly Expiry! IT Stocks Fall - Post-Market Analysis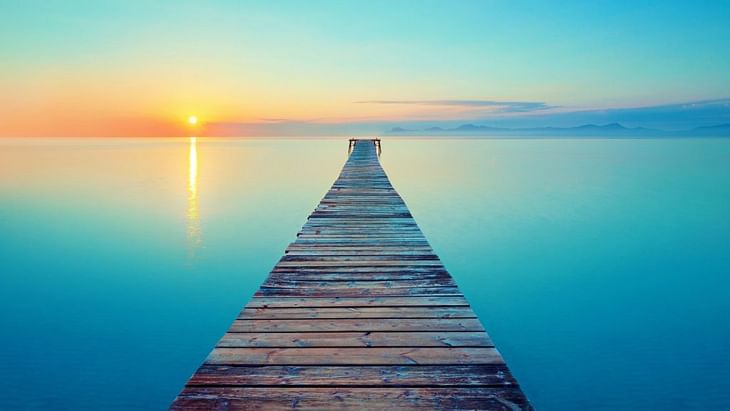 NIFTY started the day at 19,822 with a small gap-up of 11 points. Right from opening, the index moved in a 75-point range between 19,770 and 19,845. Nifty closed at 19,794, down by 17 points or 0.09%.
BANK NIFTY (BNF) started the day at 44,571 with a gap-up of 55 points. Throughout the day, the index consolidated in just a 110-point range between 44,550 and 44,660. BNF closed at 44,599, up by 82 points or 0.18%.
All indices except Nifty IT (-1.67%) and Nifty Realty (-0.18%) closed flat-to-green. Nifty Media (+3.02%) moved up the most.

Major Asian markets closed up to 1.8% in the green. European markets are currently trading in the green.
Today's Moves
Coal India (+1.7%) was NIFTY50's top gainer. The company said a three-day strike called by five central trade unions has been deferred.

Aster DM Healthcare (4.9%) surged over 9% following reports that private equity firms BPEA EQT and Ontario Teachers' Pension Plan Board have shown interest in acquiring the company's assets, including its India business.

MMTC (+19.95%) rose sharply following the Central Govt's nod to royalty rates of 3% each for lithium and niobium and 1% for Rare Earth Elements (REEs).
Tech Mahindra (-2.72%) was NIFTY50's top loser.
All stocks in Nifty IT fell after the Q2 results reported by TCS yesterday were weaker than analysts' estimates.
Laxmi Organics (-5.7%) fell sharply after rallying over 11% yesterday.
Markets Ahead
Major indices held the upper levels and consolidated in a small range today. A breakout or a breakdown from these zones can give us good directional moves.
Nifty: The immediate support in the index is near 19,780. Meanwhile, the immediate resistance to watch out for is the 19,880 level. A breakout from there could take Nifty up to 19,945 and 20,000 levels eventually.
Bank Nifty: The immediate support is near 44,400. A breakdown from this level might take the index down to 44,180 and 44,080. On the other hand, 44,750 is the immediate resistance to watch out. A breakout from there may give us targets of 45,000 and 45,100.
How was Nifty expiry day? Are you in net profit or loss? Let us know in the comments section below!

Please tune in to The Stock Market Show at 7 PM on our YouTube channel.
Post your comment
No comments to display