Calm Day in the Market! - Post-Market Analysis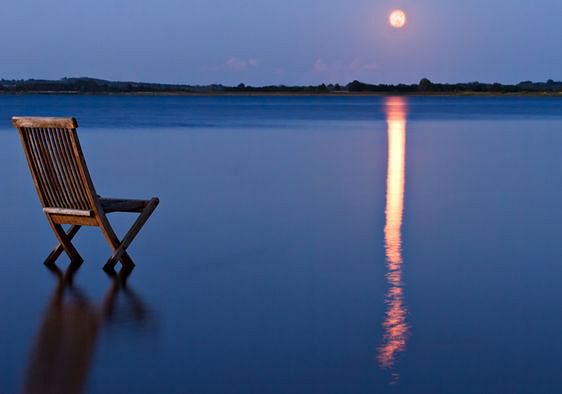 NIFTY started the day at 18,124 with a gap-up of 59 points. After the gap-up, it consolidated in a 50-point range throughout the day. The index closed at 18,147, up by 82 pts or 0.46%.
BANK NIFTY started the day at 43,395 with a gap-up of 161 points. It consolidated in a 150-point range till 3 PM, and took perfect resistance at 43,500 and after which it fell close to the day low. The index closed at 43,352, up by 118 pts or 0.27%
All indices except NIFTY Pharma (-0.19%), NIFTY FMCG (-0.13%), and NIFTY Realty (-0.03%) closed in the green today. NIFTY Metal (+1.4%) and NIFTY IT (+1.1%) moved up the most.
Major Asian markets closed in the green. European markets are currently trading flat-to-red.
Today's Moves
ONGC (+3.3%) was NIFTY50's top gainer after the Central govt reduced the windfall tax on crude oil.
TechM (+2.9%) moved up after posting a 26% YoY decline in net profit to Rs 1,118 crore in Q4.
Welspun India (+15%) surged on the back of share buyback announcement, Q4 earnings.
RVNL (+10%) hit its upper circuit today. The company has been granted the 'Navratna' status by the Department of Public Enterprises.
Hero MotoCorp (-2.4%) was NIFTY50's top loser. The two-wheeler manufacturer saw a slight dip in April wholesales with 3.9 lakh units sold.
Sun Pharma (-1.3%) fell after the US health regulator halted the company's trials on a dermatological drug.
MRPL (-5.6%) moved down after the company's net profit fell 10.7% to ₹2,638 crore in FY23.
Markets Ahead
There is a major resistance on the upside near 18,200 for NIFTY. If the range is being breached on the lower side, we can expect the gap to fill in near 18,050.
Similarly, if Bank Nifty breaks above 43,500, we can expect good momentum. But if today's low is breached, we can expect the market to fall till 43,000.
India's Purchasing Managers' Index (PMI) data was out yesterday. Manufacturing PMI hit a four-month high of 57.2 in April vs 56.4 in March.
Did you trade in FIN NIFTY expiry? How did it go? Let us know in the comments section of the marketfeed app.
Post your comment
No comments to display