Buy on Dip or Further Profit Booking? Pre Market Analysis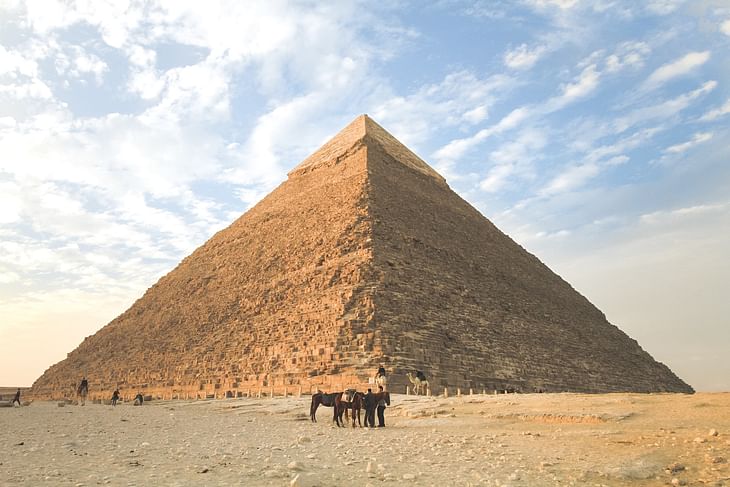 Here are some of the major updates that could move the markets today:
Stocks
Singapore-based Sion Investment Holdings, which is part of the promoter group, has offloaded nearly 13.7% stake in CMS Info Systems through bulk deals on Friday.
TVS Motor's subsidiary, TVS Motor (Singapore) Pte Ltd has agreed to acquire an additional 25% stake in Swiss e-mobility group SEMG, Switzerland by way of purchase of shares from the existing shareholders.
State Bank of India has received board approval to raise up to Rs 50,000 crore through debt instruments in the current financial year.
The NCLT has approved the resolution plan submitted by Jupiter Wagons for acquiring the controlling stake of Stone India Ltd under the corporate insolvency resolution process.
IndusInd Bank has expanded its network by inaugurating its 15th branch in the city of Nagpur.
What to Expect Today?
NIFTY opened with a small gap-up at 18,666 on Friday. The market was extremely volatile and NIFTY had a down-trending day. NIFTY closed at 18,563, down by 71 points or 0.38%.
BANK NIFTY opened flat at 44,281 and moved up on RBI news. 44,440 acted as a strong resistance and BNF fell. The index finally closed at 43,995, down by 280 points or 0.63%.
IT closed 1.1% lower.
The US markets closed higher. The European markets closed lower.
The Asian markets are trading mixed with Nikkei in green.
The U.S. Futures and European futures are trading lower.
SGX NIFTY is trading higher at 18,675.
All the factors combined indicate a gap-up opening.
NIFTY has supports at 18,550, 18,500 and 18,420. We can expect resistances at 18,640, 18,730 and 18,770.
BANK NIFTY has supports at 43,920, 43,790 and 43,680. Resistances are at 44,000, 44,100, 44,170 and 44,280.
FIN NIFTY has supports at 19,390, 19,320 and 19,240. We can expect resistances at 19,490, 19,540 and 19,600.
NIFTY has the highest call OI build-up at 18,700. The highest put OI build-up is at 18,600.
BANK NIFTY has the highest call OI build-up at 44,000. The highest put OI build-up also is at 44,000.
FIN NIFTY has the highest call OI build-up at 19,500. The highest put OI build-up is at 19,000.
INDIA VIX is at 11.1.
Foreign Institutional Investors net-sold shares worth Rs 300 crores. Domestic Institutional Investors net-bought shares worth 1,200 crores.
Friday was extremely volatile. Look at VIX! Option sellers will suffer in this high volatile market when the VIX is this low. Even option buyers might have taken a hit with violent moves without even respecting volume.
Consolidating here is good for the market. There could be a rally any day. At the same time, the market rarely gives a clue before reversal at the top until we see a swing point break.
Watch 43,475 as it is a major support in the hourly chart. We have seen multiple bounces off this zone.
Is the market preparing for the next round? If buy on dip happens, the next target can be All-time high for Nifty.
It was a gap-up and consolidation on last two Mondays. Let us see if the pattern repeats.
I will watch 18,500 on the downside in NIFTY. 18,730 can be watched on the upside.
Follow us on the marketfeed app's Signal section to get real-time updates from the market. All the best for the day!
Post your comment
No comments to display