Buy on Dip or a Red Day? - Pre Market Analysis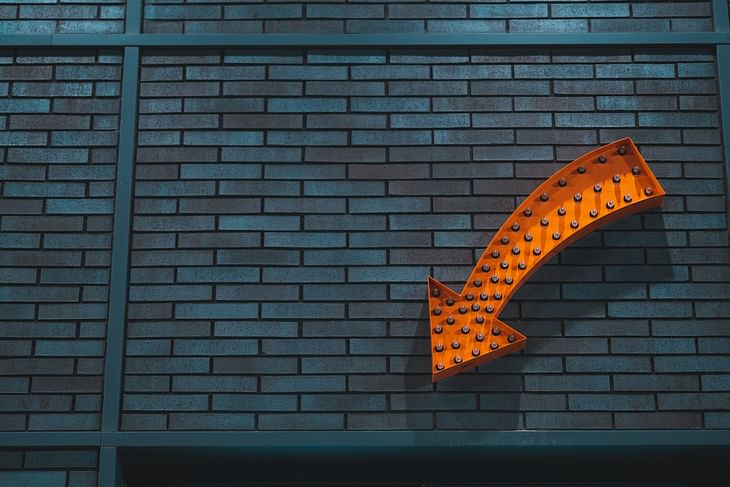 Here are some of the major updates that could move the markets today:
Stocks
Wipro has entered an expanded collaboration with Palo Alto Networks to deliver managed security and network transformation solutions like SASE (secure access service edge), cloud security and next-generation SOC (security operations center) solutions based on Zero Trust principles for global enterprises.
Salasar Techno Engineering will be in focus as the company said its board has approved the allotment of 3 crore equity shares to QIBs at a price of Rs 27.30 per share. The company raised Rs 81.9 crore through its issue.
Astral has received an order from NCLT sanctioning the scheme of amalgamation of subsidiaries Resinova Chemie limited and Astral Biochem with itself. Accordingly, the scheme of amalgamation has become effective from September 6.
Paras Defence and Space Technologies has entered into an exclusive teaming agreement with 'ELDIS Pardubice' s.r.o., Czech Republic. They are intended to provide turnkey anti-drone systems for civilian airports in India.
Suzlon Energy said that it has won an order to set up 180.6 MW wind energy project from Sembcorp's arm Green Infra Wind Energy. It will install 86 Wind Turbine Generators (WTGs) with a Hybrid Lattice Tubular (HLT) tower and a rated capacity of 2.1 MW each.
What to Expect?
NIFTY opened with a small gap-up at 17,713. It was extreme volatility with mixed global cues inclined to negativity. There were three side moves and this destroyed traders. NIFTY took support just below 17,600 and resistance later at 17,710 to finally close at 17,656, almost flat.

BANK NIFTY also opened with a small gap-up at 39,853. After facing stiff resistance at 40K twice, the index moved down to close at 39,666, down by 139 points or 0.35%.
IT also closed 0.34% lower.

The US markets closed in the red but the European markets were able to close higher.
The Asian markets are trading lower. The U.S. Futures and European futures are trading in the red.
SGX NIFTY is trading at 17,485 indicating a gap-down opening.
NIFTY has supports at 17,640, 17,550 and 17,500. We can expect resistances at 17,710, 17,780 and 17,900.
BANK NIFTY has supports at 39,650, 39,350 and 39,240. Resistances are at 39,900,, 40,000 and 40,300.
There is not much change in the OI.
NIFTY has the highest call OI build-up at 18,000 followed by 17,700. The highest put OI build-up is at 17,500 followed by 17,600.
BANK NIFTY has the highest call OI build-up at 40,000 and the largest put OI build-up is at 39,000.
Foreign Institutional Investors net bought shares worth Rs 1,100 crores. Domestic Institutional Investors also net bought shares worth 600 crores.
INDIA VIX is at 19.5.
There was no support from the global markets yesterday whenever BNF tried moving up to break 40K. This level, once broken could have brought a huge rally. However, strong consolidation just at the level is a good sign for a strong breakout. We need support from the global markets to do the same. But it is a gap-down opening today!
FIIs and DIIs both turned net buyers! Let us see if they can take the markets up by buying the dip we are getting today.
Crude oil prices are falling and it is now below $92. This is good for our markets.
It will be a challenge for our markets to move up after the gap-down opening considering the big down-move in the Asian markets. But do not forget that our markets rallied without the help of the global markets.
IT is super-consolidating. Let us see what today's gap-down will do to the index. Looking at NASDAQ, it was the first 7-day losing streak since 2016. BNF day-chart is not yet spoilt giving hope for an up-move though it may not be today. Where it closes today will be crucial.
I will keep an eye on Reliance today. The stock gave a good up-move today but faced resistance at the old level of 2606.
Follow Germany's GDP data that will be out at 11:45 AM.
I will be watching 17,400 on the downside and 17,590 on the upside.
Follow us on the marketfeed app's Signal section to get real-time updates from the market. All the best for the day!
Post your comment
No comments to display