Buy at Dip Or Follow-up? Pre Market Analysis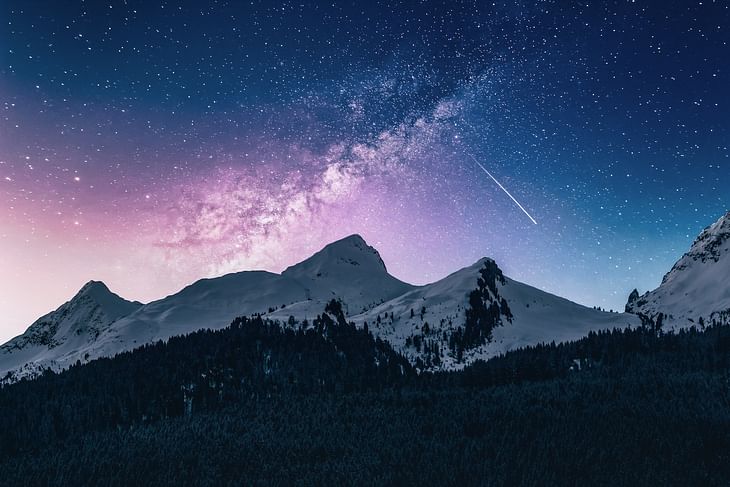 Here are some of the major updates that could move the markets today:
Stocks
Olectra Greentech has posted a consolidated net profit of Rs 27 crore for the quarter ended March, up 52% over the previous year period. This was on a 39% rise in consolidated revenue for Q4FY23 at Rs 376 crore from Rs 271 crore in Q4FY22.
Alembic Pharma has reported a profit after tax of Rs 153 crore for the quarter ended March 2023 compared to Rs 22 crore in the March quarter of 2022. Revenue from operations declined marginally to Rs 1406.45 crore in the quarter ended 31 March 2023 from Rs 1415.74 crore in the same quarter last year.
Paytm posted operating profit (EBITDA before ESOP cost) for two straight quarters.
Adani Power has reported an increase of 12.9% in its consolidated net profit at Rs 5,242.48 crore as compared to Rs 4,645 crore for the fiscal fourth quarter.
Coal India has reported a consolidated net profit of Rs 5,528 crore for the fourth quarter ended March 2023.
What to Expect Today?
NIFTY opened with a gap-down at 18,140 and tried moving up on Friday. There was huge selling pressure and the index broke the day-low. There was a small pull-back and another round of fall followed. NIFTY closed at 18,069, down by 187 points or 1.02%.
BANK NIFTY opened with a gap-down at 43,210, moved higher and fell heavily. It was a perfect down-trending day after the rally we saw on Thursday. BNF closed at 42,661, down by 1024 points or 2.31%.
IT moved down by 0.6%.
The US markets and the European markets rallied on Friday.
The Asian markets are trading mostly higher.
The U.S. Futures and European futures are trading flat.
SGX NIFTY is trading higher at 18,155.
All the factors combined indicate a gap-up opening.
NIFTY has supports at 18,000, 17,955 and 17,890. We can expect resistances at 18,150, 18,200 and 18,270.
BANK NIFTY has supports at 42,500, 42,350 and 42,000. Resistances are at 42,850, 43,000 and 43,265.
FINNIFTY has supports at 19,000, 18,900 and 18,840. Resistances are at 19,045, 19,100 and 19,165.
NIFTY has the highest call OI build-up at 18,200. The highest put OI build-up is at 17,500.
BANK NIFTY has the highest call OI build-up at 43,500. The highest put OI build-up is at 42,000.
FIN NIFTY has the highest call OI build-up at 19,500. The highest put OI build-up is at 18,500.
INDIA VIX rose by 5% to 12.3.
Foreign Institutional Investors net-bought shares worth Rs 1,400 crores. Domestic Institutional Investors also net-bought shares worth 400 crores.
There were reports saying MSCI would use an adjustment factor of 0.5 to compute the weightage of the entity against an expected factor of 1. This will result in an outflow of nearly $200 M. As a result, HDFC twins moved down by more than 5%.
The weekly candle turned bearish in a flash The day-candle is a big red candle leading to a shooting star formation. Even the weekly candle is a shooting star.
The day-chart of BNF saw a big red candle, engulfing five candles. Though the weekly candle is rather bearish, note that it was just a flat week.
Hope you remember we discussed the fall in crude oil prices. Brent crude is now trading at $75.
Germany Industrial data will be out at 11:30 AM. UK markets remain closed today.
I will watch 18,000 on the downside in NIFTY. 18,200 can be watched on the upside.
Follow us on the marketfeed app's Signal section to get real-time updates from the market. All the best for the day!
Post your comment
No comments to display