Busan Taps FTX to Develop Crypto Exchange - Top Crypto Updates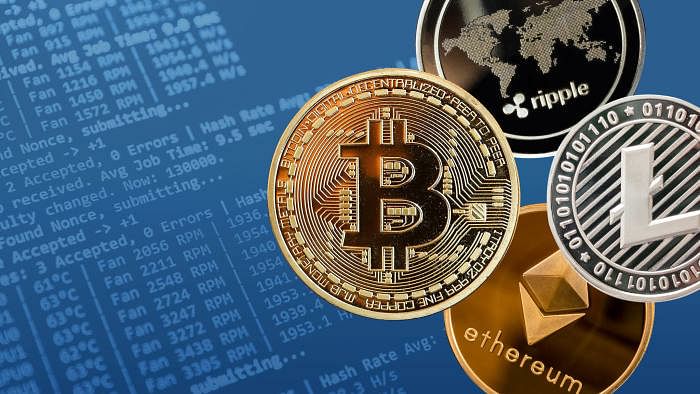 Busan taps FTX to develop crypto exchange
South Korean city Busan signed an agreement with crypto exchange FTX to develop blockchain-based businesses in the coming months. This partnership is in line with the city's broader plans to become a global blockchain and financial hub. Busan City and FTX will work together to develop and promote various blockchain-focused businesses and establish the Busan Digital Asset Exchange.
Crypto prices today: Bitcoin, ETH falls 1%
Bitcoin is currently trading at $20,204.46, a decline of 1% over the previous day. Ethereum is down 0.94% over the last 24 hours to $1,573.41. Solana fell 1.91% to $32.17, while Cardano is trading higher by 0.2% at $0.454. Avalanche (AVAX) has fallen by 3.56% to $19.52. The global crypto market cap stands at $986.23 billion, a 0.8% decline over the previous day.
OpenSea adds Polygon support to expand features
NFT marketplace OpenSea announced the integration of the layer two scaling solution Polygon into its Seaport protocol implementation. The most important new feature is the ability to use the native token of the Polygon network, MATIC, to list and buy on OpenSea. In the coming months, OpenSea will be adding support for Klaytn and other Ethereum virtual machine (EVM)-compatible chains as well.
U.S. Congressional Committee probes Coinbase, FTX, Binance on fraud prevention
A U.S Congressional Committee has sent letters to the leading crypto exchanges in the U.S., requesting "information and documents" showing how each company is working to combat crypto-related fraud. Coinbase, FTX, Binance, Kraken, and KuCoin received a four-page letter requesting all documents related to crypto fraud since 2009.
The Federal Trade Commission estimates crypto fraud will con victims out of a whopping $1 billion in 2022 alone.
Japan's FSA proposes tax breaks for crypto
Japan's Financial Services Agency (FSA) proposed easing corporate tax rules for crypto assets and lighter levies for individual stock investors. Companies could be exempted from paying taxes for paper gains on crypto coins that they hold after issuing them. The move supports Prime Minister Fumio Kishida's "New Capitalism" vision, which seeks to boost the world's third-largest economy. He has offered support to help the country's Web3 businesses grow.
Post your comment
No comments to display