Bulls Take Control Again! Flat Opening Loading? - Pre-Market Analysis Report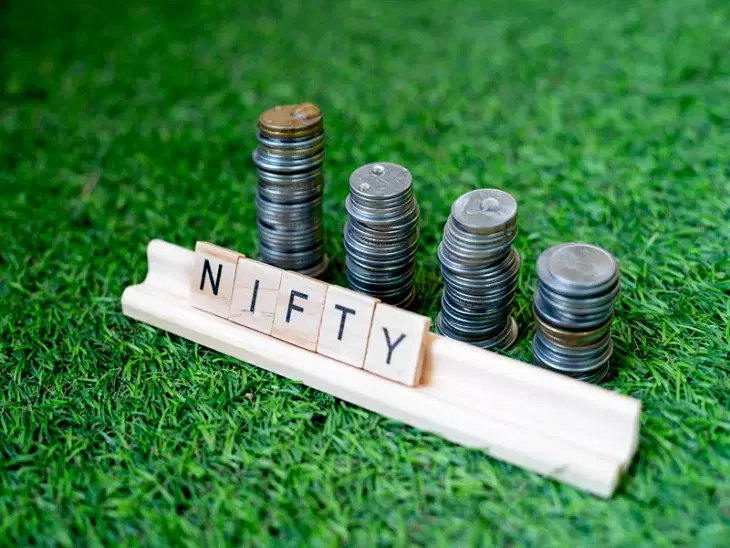 What Happened Yesterday?
NIFTY started the day flat at 19,053. Right after opening, the index came crashing down till Friday's low— a fall of nearly 145 points. It recovered nearly 220 points from the day's low. Nifty closed at 19,140, up by 93 points or 0.49%.
BANK NIFTY started the day at 42,721 with a small gap-down of 60 points. After falling 420 points initially till Friday's close, the index recovered 720 points— touching a high of 43,110 levels. BANK NIFTY closed at 42,782, up by 501 points or 1.19%.
U.S. markets closed in the good green(+1.5%). The European markets closed in the green.
What to Expect Today?
Asian markets are trading mixed.
The U.S. Futures are trading in slight red(-0.15%).
GIFT NIFTY is trading flat at 19,208.
All the factors combined indicate a flat to gap-up opening in the market.
NIFTY has supports at 19,100, 19,055, and 19,000. We can expect resistances at 19,230, 19,310 and 19,366.
BANK NIFTY has supports at 42,810, 42,450 and 42,270. Resistances are at 43,100, 43,260 and 43,390.
FINNIFTY has supports at 19,230, 19,150 and 19,090. Resistances are at 19,320, 19,400 and 19,450.
Foreign Institutional Investors net-sold shares worth Rs 1,761 crores. Domestic Institutional Investors net-bought worth Rs 1,328 crores.
INDIA VIX is at 11.49.
Short covering triggered most of the moves in our market yesterday. Despite moving down initially, Friday's low was taken as support and a big move was seen back up.
Reliance pushed the market up, contributing a good chunk of move in NIFTY. HDFC Bank also tried moving up. Despite this, both stocks are still under their 200-day EMAs.
The U.S. markets are up 1-1.5% but GIFT NIFTY has not reacted yet. Since Asian markets are all in the red, and our markets moved up yesterday, there might not be a big opening movement.
Today is the FINNIFTY expiry and I have shared the levels I will be watching above. Hoping that it will be consolidation after multiple weeks of volatile expiries. PCR values indicate bulls are more confident, and that the market might hold its shape.
Once FINNIFTY enters the consolidation zone(draw a rectangle in daily charts), there could be smaller movements from there.
In other news, Chris Wood, Global Head of Equity Strategy at Jefferies, has warned that a 25% market correction looms If BJP loses in 2024.
But for now, anyway, put sellers have regained some confidence and the market is moving up! The question is will FINNIFTY support it today!
You can check out our trades on marketfeed app or our website!
Make sure that you tune in to The Stock Market Show at 7 PM on our YouTube channel. All the best for the day!
Post your comment
No comments to display