Bulls or Bears This Week? Pre Market Analysis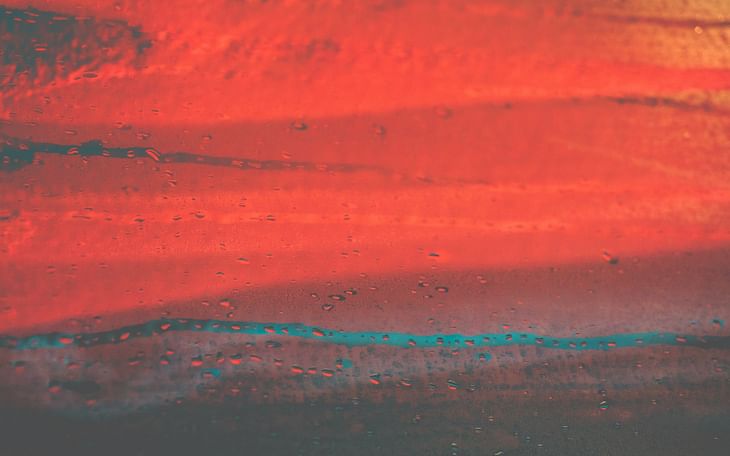 Here are some of the major updates that could move the markets today:
Stocks
BEL's net profit rose nearly 20% to Rs 1,382 crore for the fourth quarter, while revenue from operations increased 2% to Rs 6,479 crore.
Nilkamal posted a net profit of 48 crore during the March quarter. Revenue from operations came in at Rs 829 in the said period.
Dodla Dairy reported net profit of Rs 22 crore in the January-March period. Revenue from operations increased 23% to Rs 724 crore.
Divi's Laboratories reported a sharp 64% year-on-year (YoY) fall in the consolidated net profit for the March quarter to Rs 321 crore. Revenue declined 22.5% YoY to Rs 1,951 crore.
Power generation major NTPC Ltd consolidated net profit fell 6% to Rs 4,871 crore for the quarter ended March. Revenue from operations rose 19% to Rs 44,253 crore during the fourth quarter under review.
What to Expect Today?
NIFTY opened with a small gap-up at 18,271 on Friday. The low was formed at 10:30 and the market started moving up. There was a good up-move in the second half and Nifty closed at 18,203, up by 73 points or 0.41%.
BANK NIFTY opened with a minor gap-up at 43,875 and moved down. A double-bottom was formed and the index moved higher to close at 43,969, up by 217 points or 0.5%.
IT closed 1.47% higher.
The US markets closed in the red and the European markets closed in the green on Friday.
The Asian markets are trading mixed, with a positive bias.
The U.S. Futures and European futures are trading flat to red.
SGX NIFTY is trading lower at 18,210.
All the factors combined indicate a flat opening.
NIFTY has supports at 18,110, 18,065 and 18,000. We can expect resistances at 18,225, 18,250 and 18,315.
BANK NIFTY has supports at 43,680, 43,500 and 43,265 . Resistances are at 44,000, 44,100 and 44,500.
FIN NIFTY has supports at 19,380, 19,320, 19,200 and 19,045. We can expect resistances at 19,600, 19,620 and 19,780.
NIFTY has the highest call OI build-up at 18,200. The highest put OI build-up also is at 18,200.
BANK NIFTY has the highest call OI build-up at 44,000. The highest put OI build-up is at 43,000.
FIN NIFTY has the highest call OI build-up at 20,000. The highest put OI build-up is at 18,800.
INDIA VIX is at 12.3.
Foreign Institutional Investors net-sold shares worth Rs 100 crores. Domestic Institutional Investors net-bought shares worth 1,100 crores.
The weekly candle is a red candle and indecision is evident. At the same time, Bank Nifty's candle is green.
From Powell's speech on Friday, it is still unclear if there will be a hike or not. But as we discussed earlier, the language used in the last Fed meet was hinting at a pause. The next Fed meeting will be on 13-14 June.
We will have to see to whom this week belongs: bulls or bears? BNF looks stronger than Nifty now.
As we discussed yesterday, the US markets had a strong week powered by the IT sector. Though DOW could close just 0.4% in the green, NASDAQ had a 3% up-move in the week. FTSE had a flat week whereas DAX moved more than 2% up.
The Asian markets are mostly positive in the wider timeframe. NIKKEI closed 4% in the green. Though HANG SENG closed 0.9% lower, we can say that it was a strong week for the Asian markets.
At the same time, we rallied independent of the trend in the other markets as we discussed on Friday. Will we fall without taking cues from the global markets? Or the markets will go for the next round of rally?
I will watch 18,110 on the downside in NIFTY. 18,315 can be watched on the upside.
Follow us on the marketfeed app's Signal section to get real-time updates from the market. All the best for the day!
Post your comment
No comments to display