Bullishness Powered by U.S Markets! Are we in a Trap? - Post Market Analysis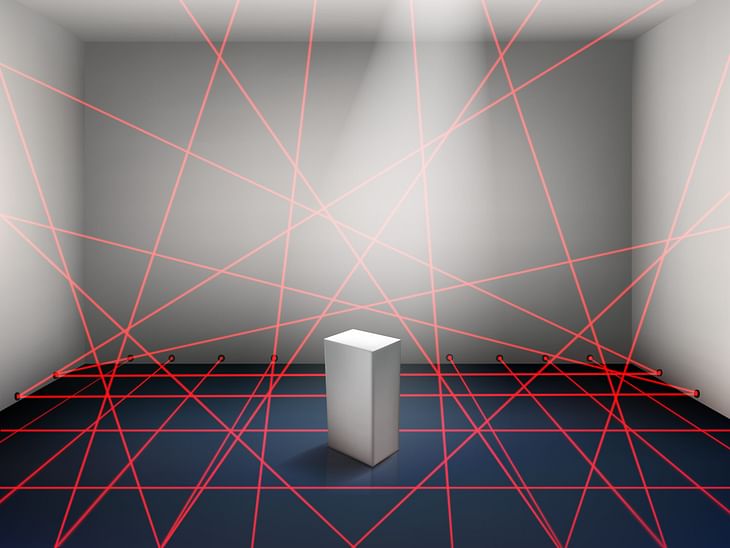 NIFTY opened the day at 17,770 with a gap-up of 148 points. The day can be parted into two: continuous up movement in the 1st half and a profit booking after 1 pm. It broke multiple resistances and hit a day high at 17,919. But the index failed to trade above 17,900 and fell to 17,800. NIFTY closed the day at 17,816, up by 194 points or 1.1%. 
BANK NIFTY started the day at 41,304 with a huge gap-up of 399 pts. The initial huge candle was an indication of bullishness since the opening was above 41k. After consolidating around 41,650, the index moved down after 2 pm. Bank Nifty ended the day at 41,468, up by 563 points or 1.38%.
All the indices closed in the green, led by Nifty Bank (+1.3%), Nifty Auto (+1.6%), Nifty Finserv (1.4%), Nifty Metal (+1.5%) and Nifty Realty (+1.5%). Nifty Pharma (+3%) outperformed.
Major Asian Markets closed in the green. The French and German indices are in the red, and the U.K is trading flat.
Today's Moves
On, Sep 16, Nifty moved down, but Cipla closed slightly in the green. This was powered by good brokerage reports and new product launches.
On a market recovery day, what else should this stock do?
Cipla (+5.4%) closed the day as the Nifty 50 Top Gainer, breaking recent volatile consolidation.
Other Nifty Pharma majors- Sun Pharma 9+4.2%), Dr Reddy's (+2.8%), Biocon (+2.9%), Glenmark (+3%), and Lupin (+4.6%) also moved up.
Apollo Hospital (+5.8%) which owns Apollo Pharmacy also moved up.
None of the Nifty 50 stocks closed with more than a 1% loss.
CanFinHomes (-4%) continued the fall which was triggered by the resignation of its CEO and MD.
China has announced Rs 20 lakh crore worth of infrastructure projects. China is one of the biggest buyers of steel from India. Also, Steel Minister said that a cut in export duty is under consideration.
JSW Steel (+1.3%), Jindal Steel (+1.6%), SAIL (+2.6%) and Tata Steel (+2.6%) closed in the green.
Cafe Coffee Day (+3%) closed in the green after it asked its subsidiary to settle a loan issue with the lender.
Markets Ahead
A green candle, powered by the U.S market.
Yesterday U.S markets opened with a gap down of 1%. But they ended the day well in the green, fueled by a strong recovery.
For the last many days, global markets were weak, but we performed well till last Tuesday. Today's greenery is fully powered by U.S markets and this is where the trap hides. If we start depending on global markets, we may lose trending movement and will fall into volatility.
Today, the Nifty opened the day above the resistance line, and buying happened. But day candle says that we are having strong rejection from 17,900 levels. But if we are depending on local cues, we have a lot of positivity. 
Bank Nifty is above 41k again and also this is the highest day candle close ever. If Bank Nifty breaks out above its all-time high, Nifty's 17,900 and 18k resistances will be gone.
HDFC Bank is preparing for an amazing breakout. It closed above two resistance again, 1500 and 1515. The path will be easy if 1528 and 1540 resistances are cleared.
FinNifty also closed well, taking support from 18,600. On the upper side, we will be watching 18,840 and 18,910 levels as resistance.
Fed interest rate decision will be out tomorrow and let's be prepared for volatile days.
How does growth in share price benefit its company? Share your thoughts in the comments section of the marketfeed app.
Post your comment
No comments to display