Bullish Harami Formed! Markets to Reverse? - Post-Market Analysis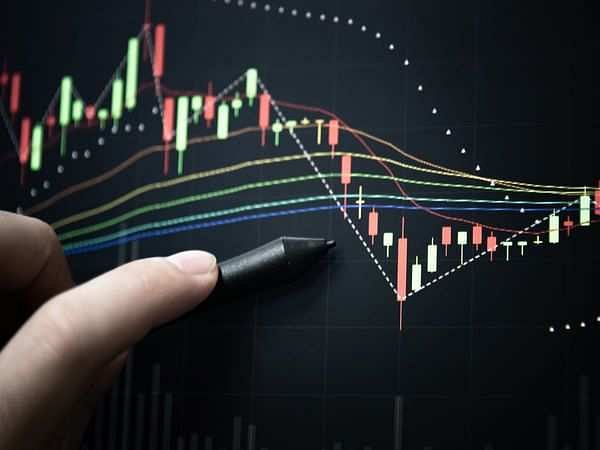 NIFTY started the day flat at 19,581 with a gap-up of 58 points. Initially, the index tried moving up, but the 19,600 zone acted as resistance. Nifty consolidated near that resistance and gave a good breakout, followed by a 125-point rally till the important resistance zone of 19,730-40 levels. After 2:30 PM, the index fell sharply to close at 19,638, up by 114 points or 0.59%.
BANK NIFTY (BNF) started the day at 44,445 with a gap-up of 145 points. Right from the beginning, BNF made higher low patterns. The index moved up gradually by 400 points to 44,750 levels and took resistance there. BNF closed at 44,484, up by 287 points or 0.64%.
All indices except Nifty IT (-0.3%) closed in the green. Nifty Pharma (+2.6%), Nifty Media (+1.96%), and Nifty Metal (+1.9%) moved up the most!
Major Asian markets closed flat-to-green. European markets are currently trading up to 1% in the green.
Today's Moves
Hindalco (+5.65%) was NIFTY50's top gainer.
Glenmark Pharma (+9.8%) surged after rating agency S&P Global revised the company's outlook to positive on the back of the proposed stake sale of Glenmark Life Sciences (GLS).
Shares of Vedanta (+6.84%) rose after the company announced the allotment of debentures worth ₹2,500 crore. The company also declared a demerger to split its business into six listed entities.
Adani Enterprises (-2.42%) was NIFTY50's top loser. Yesterday, Abu Dhabi's International Holding Company (IHC) decided to exit its investment in Adani Green Energy and Adani Energy Solutions.
Navin Fluorine International (-13.66%) crashed after Radhesh Welling resigned as the company's Managing Director.
Markets Ahead
Both Nifty and Bank Nifty showed buying pressure and tried to recover from yesterday's fall. However, both indices couldn't cross or close above their respective resistance levels or yesterday's high. Indices are still under selling zones. So markets can turn bullish only after important levels are breached.
Nifty: The current swing of 19,600 can act as immediate support. And a major support to watch out for in Nifty is 19,500. A breakdown from these levels may give us targets of 19,400 and 19,350. Meanwhile, a major hurdle on the upside is 19,740 levels. A breakout from there could give us targets of 19,800 and 19,860 levels. A breach of 19,860 levels can indicate a reversal and markets to turn bullish again.
Nifty is moving in a flag and pole pattern. So a breakout can confirm the upward movement.
Bank Nifty: The immediate support to look out for is near the round levels of 44,500. A breakdown from these levels may take the index to 44,350 and 44,200 levels. The important resistance is near today's high of 44,780-800. A breakout could give us targets of 44,900 and 45,000. More importantly, 45,200 has to be crossed for a trend reversal.
Bank Nifty has been moving in a channel, and the channel high may be respected!
How did this week go? Are you in net profit or loss? Let us know in the comments below!
Don't forget to tune in to The Stock Market Show at 7 PM on our YouTube channel!
Post your comment
No comments to display