Budget Day! Pre Market Analysis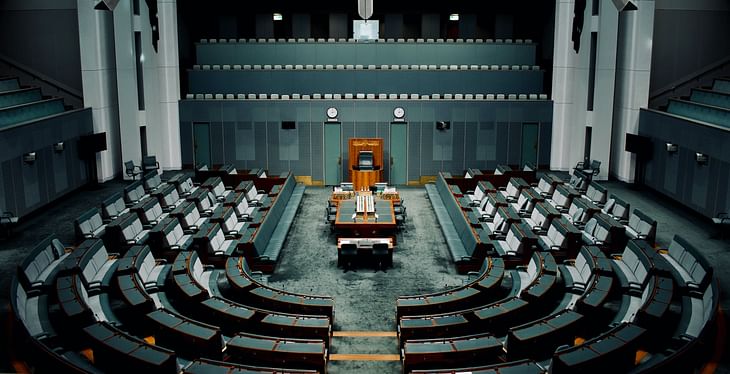 Here are some of the major updates that could move the markets today:
Stocks
Adani Enterprises Rs 20,000 crore FPO was fully subscribed on the last day despite negative sentiments due to the Hindenburg report. The subscription was led by non-institutional investors. While the demand from retail investors remained low, the non-institutional category was over-subscribed.
Sun Pharma reported consolidated net profit of Rs 2,166 crore for the quarter ended December 2022, up 5% when compared with the previous year period. The profit was Rs 2,058 crore in the same quarter last year.
State-owned Indian Oil Corporation (IOC)'s standalone net profit fell 92% to Rs 448 crore for the December ended quarter. It reported profit of Rs 5,860 crore in the corresponding period of last year.
Pharma major Lupin said it has received tentative approval from the United States Food and Drug Administration (USFDA) under the US President's Emergency Plan for AIDS Relief (PEPFAR) for its New Drug Application for Dolutegravir, Emtricitabine and Tenofovir Alafenamide (DETAF) Tablets. This product would be manufactured at Lupin's Nagpur facility in India.
Reliance Industries has stopped selling petroleum coke within India and boosted imports of the product to turn it into synthetic gas to power its refineries, Reuters reported citing sources.
What to Expect Today?
NIFTY opened with a gap-up at 17,736 and had a sudden fall. Support was taken at 17,560 and the index moved up. The index closed at 17,662, up by 13 points or 0.07%.
BANK NIFTY opened with a small gap-up at 40,621. There was an initial dip followed by an up-move. BNF closed at 40,655, up by 268 points or 0.66%.
IT moved down by 1.2%.
The US markets closed well in the green and the European markets were mixed.
The Asian markets are trading flat to green.
The U.S. Futures and European futures are trading lower.
SGX NIFTY is trading at 17,840 indicating a gap-up opening.
NIFTY has supports at 17,560, 17,500 and 17,420. We can expect resistances at 17,700, 17,800 and 17,875.
BANK NIFTY has supports at 40,500, 40,165 and 40,000. Resistances are at 41,000, 41,300 and 41,700.
NIFTY has the highest call OI build-up at 18,000. The highest put OI build-up is at 17,500.
BANK NIFTY has the highest call OI build-up at 42,000. The highest put OI build-up is at 40,000.
INDIA VIX dropped by 5% to 16.8.
Foreign Institutional Investors net-sold shares worth Rs 5,500 crores. Domestic Institutional Investors net-bought shares worth 4,500 crores.
Union Budget is the highlight of the day. This is the last budget before the 2024 Elections. This makes it more important. We have discussed this earlier as well.
Inflation is a worry. Will there be a general price rise is the question. As you know, there is a global economic slowdown and layoffs. We can expect a rise in the basic exemption limit in tax. The government is expected to take measures to strengthen the start-up ecosystem. PLI schemes may cover more sectors.
Nirmala Sitharaman said that we can expect the inflation rate to be within the tolerance limit going forward.
To add on top of the uncertainty is the Fed event tonight. The interest rate decision will be made tonight. We can expect a 25 basis points hike.
Germany PMI is expected to be out today. Germany's Statistics Agency said that they were not able to release the CPI data yesterday as there were technical problems with data processing.
It is an event-packed day and it is better that the conservative option sellers stay out of the game today. Those who are trading can go with fewer quantities.
GST Collections came out at 1.56 Lac Crores. This is the second-highest collection ever. The global cues and the local cues point at bullishness. And our markets have fallen much. However, it looks to me that there is a consensus that the market will move up. This will hinder a heavy rally. In case the market falls, it is going to be huge as well.
I will watch 17,560 on the downside in NIFTY. 17,800 can be watched on the upside.
Follow us on the marketfeed app's Signal section to get real-time updates from the market. All the best for the day!
Post your comment
No comments to display