Brutal Sell-Off! Nifty Closes Below 18k. PSU Bank Down 6%- Post-Market Analysis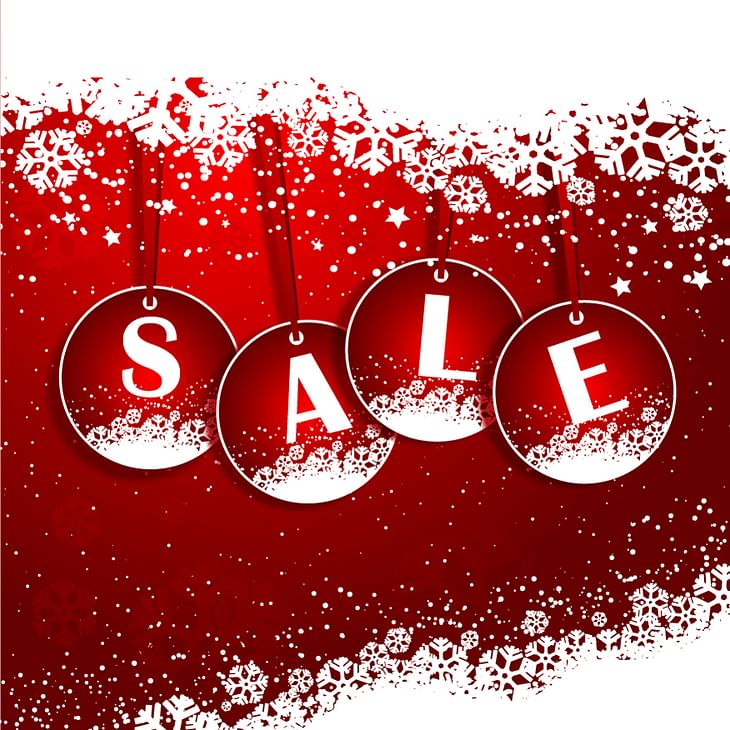 NIFTY opened the day at 17,977 with a gap-down of 149 pts. The index lost psychological support at 18k and finally hit a day low at 17,779. Nifty closed the day at 17,806, down by 320 points or 1.77%.
BANK NIFTY started the day at 41,951 with a gap-down of 457 pts. The index had only one major support, which was around the 41,950 level. It broke this support in the morning itself and slowly moved down. Bank Nifty closed the day at 41,668, down by 740 pts or 1.75%.
FIN NIFTY started the day at 18,675 with a gap-down of 182 pts. It took multiple supports at 18,620, but the end result was in the red. Fin Nifty closed the day at 18,595, down by 263 pts or 1.39%.
All the sectoral indices are closed in red. Nifty PSU Bank (-6%), Nifty Metal (-4.4%), Nifty realty (-3.4%) and Nifty Media (-5%) were brutally murdered. Nifty Bank -1.7%), Nifty Auto (-2.5%), Nifty FMCG (-1.7%) and Nifty IT (-1.8%) also moved down.
Major Asian Markets closed in the red. European Markets are trading in the green.
Today's Moves
Adani Ports (-7.3%) and Adani Ent (-5.8%) closed as the Nifty 50 Top Loser for the second time in a week.
All the Nifty Metal stocks closed in the red, led by HindCopper (-6.8%), Hindalco (-5.7%), Vedanta (-5.5%), SAIL (-5%), National Aluminum (-5%) and Tata Steel (-5%).
The recent best performer Nifty PSU Bank saw one of the darkest days. Bank of India (-6.9%), Maharashtra Bank (-9.5%), Canara Bank (-6.5%), Central Bank (-9.9%), IOB (-14.6%), PNB (-7.5%), UCO Bank (-9.9%) and Union Bank (-11.2%) fell heavily. SBI (-3.2%) also moved down. 
Earlier it was said that better subsidies will be there for Fertilizers and related stocks shot up a few days back. But according to the latest reports India may spend less on fertilizer subsidies to cut the fiscal burden. NFL (-9.4%), FACT (-9.2%), RCF (-.6%), Chambal Fert (-6.6%) and Madras Fert(-9.4%) continued the fall.
Landmark Cars were listed with a discount of 6.9% at Rs 471/share vs the issue price of Rs 506/share. The stock closed at Rs 458.
GMR Airports (-5.5%) moved down as the promoter created a pledge on 3.96 crores or 0.66% shares on December 20. 
Inox (-6.3%) and PVR (-5.5%) fell as the government decides to issue a Covid-19 advisory.
Markets Ahead
As we discussed yesterday, weakness in global markets triggered the second round of falls.
It doesn't look like the sell-off is over. We would see at least two more sessions of fall, and it will take Nifty (17,500-600), Bank Nifty (below 39k), and Fin Nifty (18,200) to their buying zones. We shouldn't consider it as a reversal area but as an immediate stop
Sell-off was seen in the FMCG sector also, indicating that everyone is trying to hold cash rather than buying at dips.
Nifty has fallen below its support trendline today. Now it is testing the 100-Day EMA. 
Reliance's support is expected at the 2470-2480 zone.
We can expect more falls in Kotak Bank if a day closes below the 1808 level.
Markets are wearing Santa's red dress. Merry Chrismas to you all!
Post your comment
No comments to display