Brazil Legalizes Crypto as a Method of Payment - Top Crypto Updates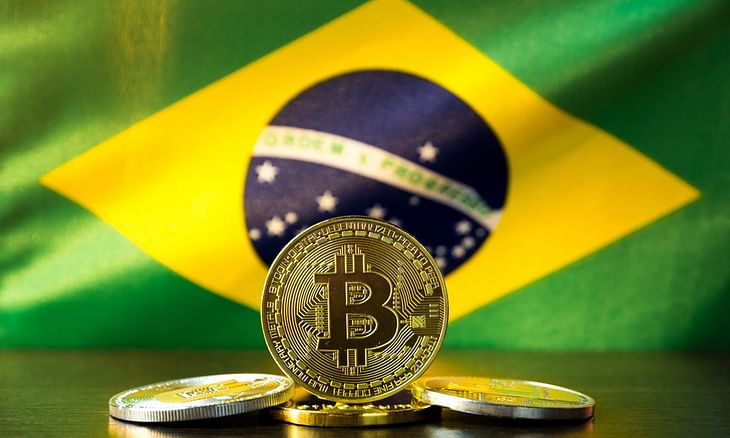 Brazil legalizes crypto as a method of payment
Brazil's Chamber of Deputies approved a regulatory framework legalizing the use of crypto as a method of payment in the country. This gives a regulatory boost to the adoption of digital currencies and the expansion of the ecosystem. However, it does not grant cryptocurrencies the status of legal tender.
Crypto prices today: Bitcoin up 2.4%, ETH rises 5.3%
Bitcoin is currently trading at $16,878.94, an increase of 2.4% over the previous day. Ethereum rose 5.3% over the last 24 hours to $1,270.33. Solana rose 0.21% to $13.71, while Cardano is trading higher by 1.1% at $0.314. Avalanche (AVAX) is up 3.27% to $12.91. The global crypto market cap stands at $853.04 billion, a 2.07% increase over the previous day.
Phantom Solana wallet adds support for Ethereum, Polygon
Phantom, a self-custody wallet for Solana-based decentralized applications and NFTs, has added support for rival blockchains Ethereum and Polygon to its desktop, iOS, and Android apps. The company said an easy-to-use self-custodial wallet is essential as an alternative to centralized exchanges and firms that handle sensitive user data.
Phantom aims to offer a simple, easy-to-use wallet with a unified interface for storing and viewing assets across multiple blockchains.
FTX fallout os 'opportunity' to refocus on trust: OpenSea CEO
The CEO of NFT marketplace OpenSea, Devin Finzer, described the entire FTX collapse as an "opportunity" for the industry to rebuild with a focus on trust while further embracing decentralization. "I think for the broader crypto ecosystem, this is really an opportunity to invest in strong, continual trust with users," he said.
Dominica releases national crypto token with Huobi, Tron
The Commonwealth of Dominica in the Caribbean reportedly issued its national token, DMC, on Tuesday. The country partnered with crypto exchange Huobi Global, TronDAO, and DMC Labs. The nation would roll out a Dominica Digital Identifier (DID) as a know-your-customer (KYC) verification standard. This can be used to open bank accounts, apply for loans, and other financial transactions.
Post your comment
No comments to display