BNF to Give Another Rally? - Pre Market Analysis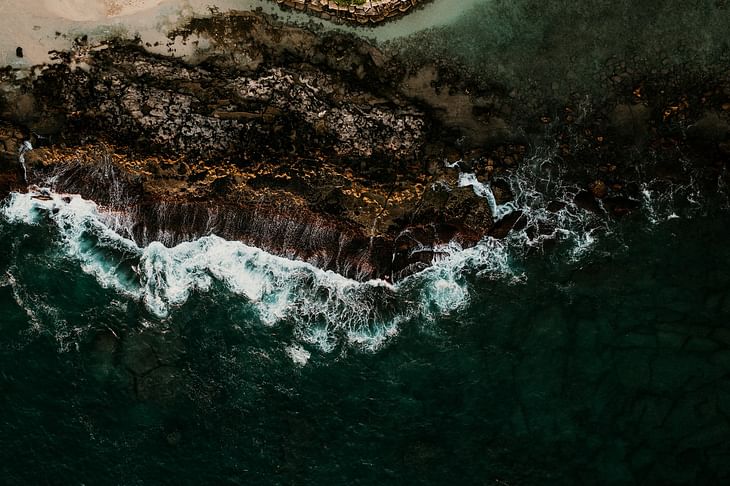 Here are some of the major updates that could move the markets today:
Stocks
Dreamfolks Services whose IPO was sold from August 24 to August 26, is commanding a healthy grey market premium of Rs 140-150 over its issue price of Rs 326. The premium suggests a strong listing.
Dixon Technologies is pivoting from a prescription manufacturing service to an original device manufacturer (ODM) for smart TVs, having acquired sub-licensing rights for Google TV and Android TV from Google.
The Supreme Court allowed Adani Ports & Special Economic Zone Ltd to withdraw its petition challenging the high court's order that upheld the company's disqualification of its bid by the Jawaharlal Nehru Port Trust (JNPT) for upgrading a container terminal in Navi Mumbai.
Tata Motors is investing up to Rs 4,000 crore in the next two years to revamp and rationalise its product portfolio and introduce cleaner powertrains, seeking to meet future emission norms of the industry that appears to be on course to scaling a fresh peak in sales volumes.
NTPC announced the acquisition of 600-MW Jhabua Power Plant for Rs 925 crore, which is its first such deal through insolvency proceedings.
What to Expect?
NIFTY opened flat at 17,551 and moved higher. There was global negativity but the Indian markets rallied though with grinding moves. NIFTY faced resistance at 17,680 and closed at 17,665, up by 126 points or 0.72%.

BANK NIFTY opened flat at 39,434 and started moving up. The index found it hard to cross 39,850, up by 385 points or 0.98%.
IT moved up by 0.33%.

The US markets remained shut whereas the European markets were mixed with FTSE closing flat and DAX closing 2% lower.
The Asian markets are trading in the red right now. The U.S. Futures and European futures are trading flat.
SGX NIFTY is trading at 17,700 indicating a small gap-up opening.
NIFTY has supports at 17,620, 17,550 and 17,500. We can expect resistances at 17,690, 17,780 and 17,900.
BANK NIFTY has supports at 39,650, 39,350 and 39,240. Resistances are at 39,860, 40,000 and 40,300.
NIFTY has the highest call OI build-up at 18,000 followed by 17,700. The highest put OI build-up is at 17,500 followed by 17,600.
BANK NIFTY has the highest call OI build-up at 40,000 and the largest put OI build-up is at 39,000.
Foreign Institutional Investors net sold shares worth Rs 800 crores. Domestic Institutional Investors net bought shares worth 500 crores.
INDIA VIX is at 19.7.
Looking at the global markets, there are mixed cues with FTSE closing flat and the US markets remaining shut on account of Labour day. You can see volatility in NIKKEI now. A flat opening and a rally will be very good for our markets, especially BANK NIFTY. 40K once broken can lead to a huge rally. The day chart clearly shows a swing high break!
FIIs were sellers again yesterday though the net sell value is low. We need the support of FIIs to have a sustained rally as we had recently.
Russia's Energy Minister said that Russia will respond to the price cap by supplying more to Asian countries. If this happens, European nations can be in deep trouble as they are already facing severe energy shortages and the winter is almost there.
RBI Governor Shaktikanta Das said that inflation will cool off in the second half and it will be in the tolerance band in the next financial year. Nirmala Sitharaman said that the government will go ahead with disinvestment in the Banking sector.
The initial price action will be very important as BNF is at a crucial breakout zone.
I will be watching 17,620 on the downside and 17,700 on the upside.
Follow us on the marketfeed app's Signal section to get real-time updates from the market. All the best for the day!
Post your comment
No comments to display