BNB Chain Launches $10M Fund - Top Crypto Updates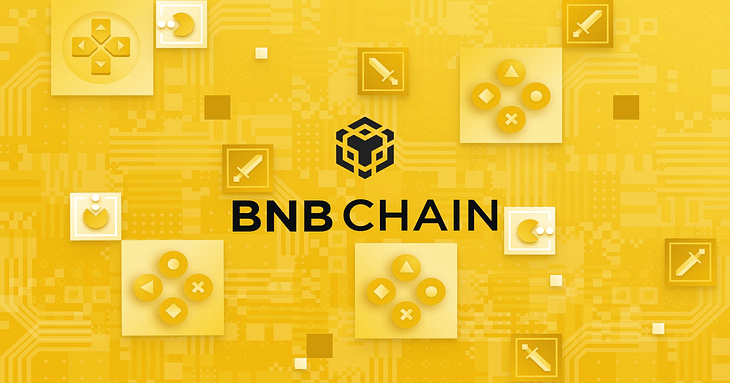 BNB Chain launches $10M fund
BNB Chain, one of the world's most actively used blockchains, has introduced a $10 million fund to help projects with user acquisition and growth. The Growth Incentive Program will initially support 10 projects in the fourth quarter, with gas incentives of up to 800 BNB tokens a month in total.
Individual projects can receive $1 million a month to cover fees spent on gas (the transaction fee paid to blockchain network validators for their services).
Crypto prices today: Bitcoin up 4.5%, ETH jumps 11%
Bitcoin is currently trading at $20,220.56, an increase of 4.58% over the previous day. Ethereum surged 11% over the last 24 hours to $1,496.26. Solana rose 9.32% to $31.18, while Cardano is trading higher by 12.5% at $0.406. Avalanche (AVAX) is up 8.4% to $17.12. The global crypto market cap stands at $980.42 billion, a 5.16% increase over the previous day.
Singapore central bank proposes measures on crypto trading
Singapore's central bank has put forward proposals for new regulatory measures on crypto trading and stablecoins. It aims to reduce the risk of consumer harm from the volatility of the crypto industry. The measures published in two consultation papers include banning businesses from lending out cryptos owned by retail customers and ensuring customer assets are segregated from their own assets.
UK lawmakers vote to recognize crypto as regulated financial instruments: Report
Lawmakers in the United Kingdom voted in favor of recognizing crypto assets as regulated financial instruments in the country. The draft bill includes measures to extend existing regulations to payments-focused stablecoins. [Stablecoins are cryptos pegged to the value of other assets like the U.S. Dollar or gold]. The Financial Services and Markets bill now heads to the House of Lords.
Crypto markets see largest short liquidations in 15 months
Crypto markets saw over $700 million in liquidations on short trades today, reaching levels not seen since July 2021. Short trades are essentially bets against price rises. The liquidations may have contributed to a short squeeze, as prices of several tokens jumped in the past 24 hours. Longs, or traders betting on higher prices, saw an additional $100 million in liquidations amid short-term price volatility.
To learn more about short selling, click here.
Post your comment
No comments to display