Blood Bath. Fear of Recession Seeps In - Pre Market Analysis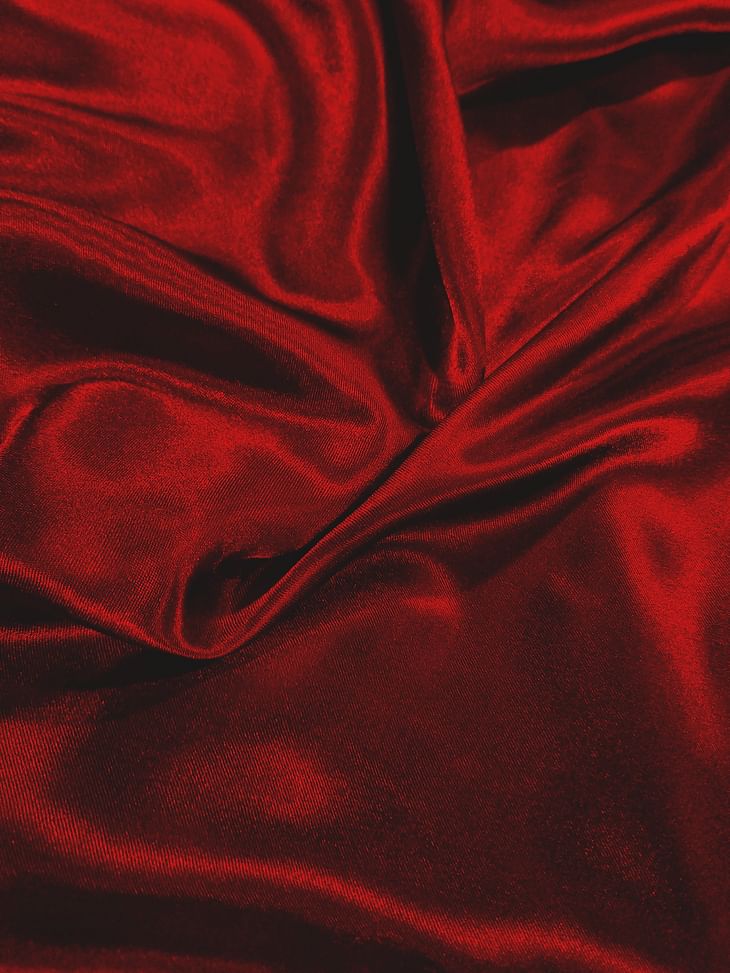 Here are some of the major updates that could move the markets today:
Stocks
Reliance Retail on announced the launch of its consumer packaged goods brand 'Independence' in Gujarat, with plans for national rollout as part of its ambition in the FMCG segment. The brand has been launched by Reliance Consumer Products.
Wipro said it has signed a multi-year digital transformation partnership with fintech firm Finastra for corporate banks in the Middle East.
Hindustan Petroleum Corporation will raise Rs 10,000 crore in debt from domestic or overseas market to fund its oil refining and fuel marketing operations.
Deepak Fertilisers and Petrochemicals Corporation announced a corporate restructuring plan under which it will demerge its mining chemicals and fertilisers businesses.
Max Healthcare Institute said its board has approved providing funding of up to Rs 300 crore to its wholly-owned arm Max Hospitals and Allied Services to partly finance the cost of Phase-I expansion of bed capacity at Dr Balabhai Nanavati Hospital, Mumbai.
Petronet LNG will set up a floating LNG receipt facility at Gopalpur port in Odisha at Rs 2,306 crore.
What to Expect?
NIFTY opened with a gap-down at 18,619. It was a perfect down-trending day. The down-move accelerated towards the end and NIFTY closed at 18,415, down by 245 points or 1.3%.
BANK NIFTY opened with a gap-down at 43,969 and tried moving up. But the attempt failed and the index saw a huge fall. BNF closed at 43,498, down by 551 points or 1.25%.
IT moved down by more than 2%.
The US markets and the European markets fell heavily.
The Asian markets are trading lower.
The U.S. Futures and European futures are trading slightly in the green.
SGX NIFTY is trading at 18,400 indicating a gap-down opening.
NIFTY has supports at 18,400, 18,340 and 18,250. We can expect resistances at 18,440, 18,500 and 18,540.
BANK NIFTY has supports at 43,380, 43,000 and 42,850. Resistances are at 43,600, 43,900 and 44,000.
Foreign Institutional Investors net-sold shares worth Rs 700 crores. Domestic Institutional Investors net-bought shares worth 300 crores.
INDIA VIX spiked by 7% to 13.5.
The red candle we have had in the market yesterday is scary. The bears returned with strength and took the markets down. 18,130 is the next major level to watch.
The global markets saw a bloodbath yesterday. The swing point in Dow Jones has been broken decisively. Look at DAX and you will be able to see a crazy red candle breaking the consolidation zone.
Bank of England hiked the interest rate by 50 bps. The MPC was split into three opinions; 50, 75 and 0 bps hikes.
The reason we can find for our market's fall is that it was an expiry day after an eventful week. Expiry has got much to do with the long-short positions and adjustment would have happened after the events. However, we saw that the global markets fell heavily due to various negative global cues like fear of interest rate hikes leading to recession.
Euro CPI will be out today. Moreover, Germany Manufacturing PMI also will be out.
Do you think the fall is going to continue next week?
I will be closely watching 18,130 on the downside and 18,500 on the upside in NIFTY in the coming days.
Follow us on the marketfeed app's Signal section to get real-time updates from the market. All the best for the day!
Post your comment
No comments to display