Blockchain Security Firm Forta Launches Native Token - Top Crypto Updates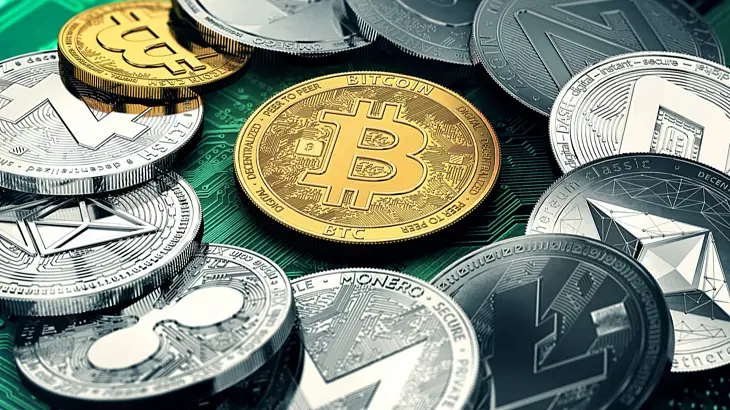 Blockchain security firm Forta launches native token
Blockchain security firm Forta introduced a native token, FORT, to provide an incentive to secure the network. Forta was born from blockchain security startup OpenZeppelin late last year. It takes a decentralized approach to security by working with researchers who deploy bots to patrol various corners of the blockchain world.
Crypto prices today: Bitcoin rises 2.6%, ETH up 4%
Bitcoin is currently trading at $21,796.45, an increase of 2.6% over the previous day. Ethereum is up 4.2% over the last 24 hours to $1,171.26. Solana jumped 17% to $32.91, while Cardano is trading higher by 10.16% at $0.509. Avalanche (AVAX) rose 11.56% to $17.13. The global crypto market cap stands at $938.20 billion, a 3.14% increase over the previous day.
The crypto market responded positively to the U.S. Federal Reserve's move to raise interest rates by 75 basis points on Wednesday.
OpenSea moves to Seaport Protocol to cut ETH gas fees by 35%
OpenSea has moved to the "Seaport Protocol," a new smart contract that will allow its 1.8 million users to save money on Ethereum gas fees. With the Seaport contract, users will be able to save roughly 35% on transaction fees. New accounts will no longer require the one-time "setup fee" OpenSea previously charged.
MetaMask, Phantom patch serious security bug
Solana wallet Phantom said it is rolling out a new update next week to strengthen its security after it patched a "demonic vulnerability" discovered by blockchain cybersecurity firm Halborn in May 2021. The bug affected MetaMask, Phantom, Brave, and XDefi browser extension crypto wallets.
Post your comment
No comments to display