BlackRock Partners With Coinbase in Crypto Market Expansion - Top Crypto Updates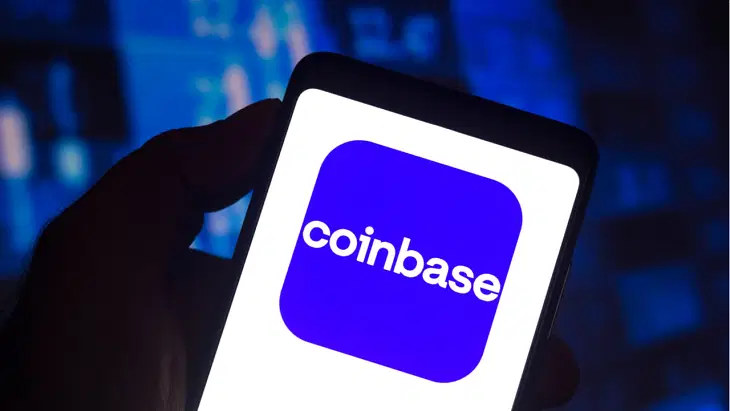 BlackRock partners with Coinbase in crypto market expansion
The world's largest asset manager, BlackRock Inc., is partnering with Coinbase Global Inc. to make it easier for institutional investors to manage and trade Bitcoin. Top BlackRock clients will be able to use its "Aladdin" investment-management system to oversee their exposure to Bitcoin, stocks, and bonds. The system will also facilitate financing and trading on Coinbase's exchange.
Crypto prices today: Bitcoin up 1%, ETH rises 1.9%
Bitcoin is currently trading at $23,220.65, an increase of 0.98% over the previous day. Ethereum rose 1.87% over the last 24 hours to $1,661.93. Solana rose 2.97% to $40.1, while Cardano is trading higher by 1.7% at $0.510. Polygon (MATIC) rose 3.1% to $0.924. The global crypto market cap stands at $1.09 trillion, a 1.78% increase over the previous day.
Binance, Mastercard launch Bitcoin Rewards Card in Argentina
Binance and Mastercard have launched a prepaid rewards card in Argentina to help citizens spend crypto on everyday goods. The card will let users buy things and pay bills with Bitcoin and other cryptos. It will convert the crypto users hold on the Binance app into fiat currency (US dollars or Argentine pesos) in real-time at the point of sale.
Instagram adds Flow blockchain NFTs; FLOW token jumps 44%
Meta's Instagram has added support for Flow-based NFTs as it expands its NFT initiative into more than 100 total countries. FLOW's price has surged as a result, up about 44% over the past 24 hours. Instagram's expanding integration lets collectors showcase their verified Flow NFTs on their accounts in Meta's photo-sharing service. 
Halliday raises $6M for 'Buy Now, Pay Later' Ethereum NFTs
Web3 startup Halliday has raised $6 million in a new seed round led by Andreesen Horowitz (a16z) to change how gamers buy and use digital assets in virtual worlds. The platform gives gamers a "play now, pay later" option. It aims to make in-game purchases and proof of ownership for NFTs more affordable and convenient for gamers.
Post your comment
No comments to display