BlackRock Launches Spot Bitcoin Private Trust - Top Crypto Updates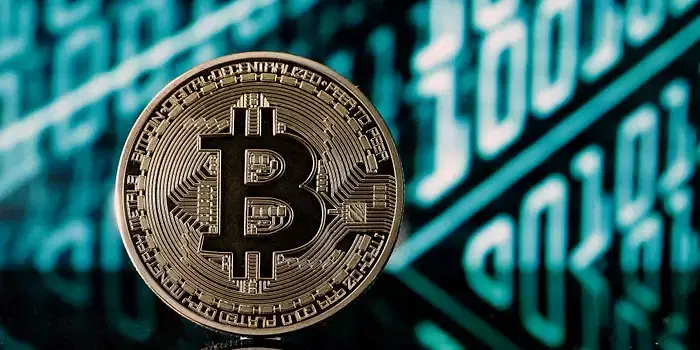 BlackRock launches Spot Bitcoin Private Trust
BlackRock has launched a Spot Bitcoin Private Trust to offer its U.S.-based institutional clients direct exposure to the most popular cryptocurrency. The company said it is seeing "substantial interest" from some of its institutional clients in accessing crypto markets through its technology. The asset manager is also exploring permissioned blockchains, stablecoins, crypto-assets, and tokenization.
Crypto prices today: Bitcoin falls 2%, ETH up 0.2%
Bitcoin is currently trading at $23,970.84, a decline of 2.16% over the previous day. Ethereum rose 0.2% over the last 24 hours to $1,891.01. Solana fell 2.43% to $43.36, while Cardano is trading lower by 0.5% at $0.534. Avalanche (AVAX) fell 2.23% to $28.9. The global crypto market cap stands at $1.15 trillion, a 0.99% decline over the previous day.
Creditors move to block Celsius from selling mined Bitcoin
Celsius Network's unsecured creditors have been pressing the company on potential misconduct by the company and its insiders. During a hearing in the bankruptcy proceeding on August 12, the committee moved to block Celsius's attempts to sell some of its mined cryptos. On Monday, the committee of unsecured creditors filed a statement calling out "empty and false promises" Celsius' CEO Alex Mashinsky made days before the company froze customer assets.
ED freezes Vauld's assets worth Rs 390 crore
The Enforcement Directorate (ED) froze assets worth Rs 370 crore of crypto exchange Vauld. The company is going through a financial strain as it halted all withdrawals and deposits on its platform last month. This development comes days after ED froze nearly Rs 65 crores worth of bank assets belonging to WazirX's director Sameer Mhatre in connection with a money laundering investigation.
In other news, Bitbns' withdrawals in Indian Rupees have been delayed as law enforcement officers have blocked its bank account.
CoinSwitch to fund Web 3.0 startups
Crypto exchange CoinSwitch has introduced a Web3 Discovery Fund with an initial capital of $10 million to back early-stage startups. The fund will curate portfolio startups and provide single-window access to marquee investor partners, including Tiger Global, Ribbit Capital, Coinbase Ventures, and Sequoia Capital India.
[Web 3.0 is the upcoming third generation of the internet. Websites and apps will be able to process data through machine learning (ML), Big Data, decentralized ledger technology (DLT), etc.
Post your comment
No comments to display