Bitbns Launches 'Zero TDS' on SIP Investments - Top Crypto Updates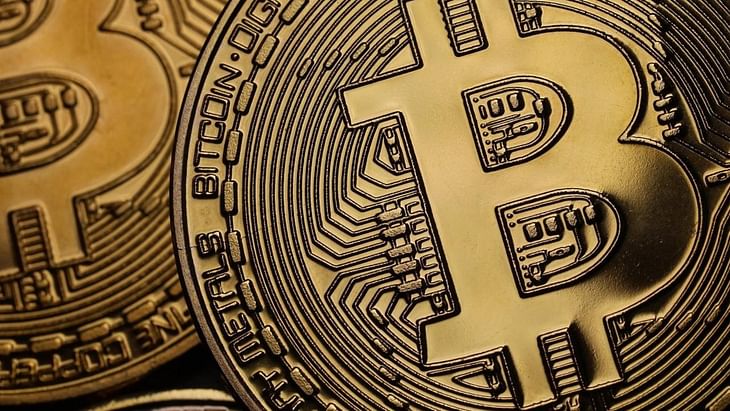 Bitbns introduces 'zero TDS' on SIP investments
Crypto exchange Bitbns has announced zero tax deducted at source (TDS) on its systematic investment plans (SIP) on crypto investments. The initiative aims to remove the taxation burden from investors while encouraging them to undertake SIPs. SIPs will help leverage the benefits of rupee cost averaging to counter volatility. Investors availing of SIP for a minimum of 12 months can now invest seamlessly without paying TDS.
Crypto prices today: Bitcoin, ETH up 1%
Bitcoin is currently trading at $19,692.37, an increase of 0.99% over the previous day. Ethereum rose 0.7% over the last 24 hours to $1,064.25. Solana rose 0.6% to $33.44, while Cardano is trading higher by 0.8% at $0.426. XRP rose 1% to $0.318. The global crypto market cap stands at $873.39 billion, a 0.55% decline over the previous day.
Celsius recovers over $400M in staked Ethereum collateral from Aave loan
Struggling crypto lending platform Celsius has nearly cleared all of its outstanding DeFi debt after recovering 400,000 collateralized Staked Ethereum (stETH) from its loan on Aave. The withdrawal amounts to $415 million in crypto that's been saved from the risk of liquidation— almost a tenth of the asset's $4.4 billion market cap. The latest move brings Celsius' total debt across decentralised finance (DeFi) protocols down to just $59 million.
Solana NFT Marketplace Magic Eden Launches Gaming Venture Arm
Magic Eden, the largest NFT marketplace in the Solana ecosystem, has launched a Web3 gaming investment arm. It aims to make strategic investments and onboard developers into Web3 via Magic Eden's infrastructure. Eden Games has partnered with the makers of several Solana games to power in-game NFT marketplaces.
Post your comment
No comments to display