Binance to Acquire Rival FTX - Top Crypto Updates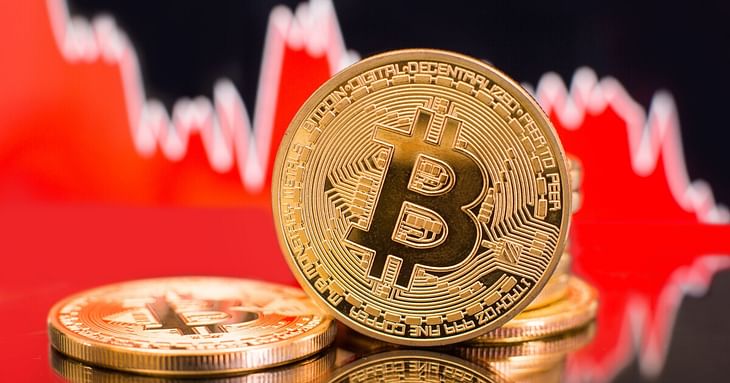 Binance to acquire rival FTX amidst liquidity crunch
Binance has agreed to buy rival crypto exchange FTX, an outcome that followed days of speculation that FTX and Alameda Research faced a liquidity crisis. Concerns over FTX's financial health reportedly triggered $6 billion of withdrawals in just three days. "Due to recent revelations that have come to light, we have decided to liquidate any remaining FTT on our books," said FTX founder Sam Bankman-Fried. FTX's native token FTT has lost ~90% of its value this week.
To learn more about Binance's takedown of FTX, click here.
Crypto prices today: Bitcoin falls 7.3%, ETH crashes 12%
Bitcoin is currently trading at $18,317.14, a decline of 7.3% over the previous day. Ethereum fell 12.8% over the last 24 hours to $1,291.2. Solana crashed 27% to $20.26, while Cardano is trading lower by 2.7% at $0.374. Avalanche (AVAX) fell 6.9% to $15.59. The global crypto market cap stands at $905.57 billion, a 7.8% decline over the previous day. The crypto market has been rocked by the near collapse of FTX.
Kraken, Coinbase Suffer connectivity issues amid market crash
Amid Tuesday's crypto crash, leading U.S. exchanges Kraken and Coinbase reported connectivity issues. Both exchanges said the issues were affecting their website and mobile services. Coinbase faced outages across its Coinbase.com, Pro, and Prime platforms. Trading became fully operational on both exchanges after a few hours.
Dubai presses for crypto firms to open offices
Dubai is heavily recruiting crypto companies to establish themselves in the emirate. However, its Virtual Assets Regulatory Authority (VARA), a dedicated regulator for the industry, is yet to release a comprehensive regulatory framework that companies can use to create or launch products. Officials have now assured local companies that the framework will be launched by the end of the year.
NTT Docomo to invest up to $4 billion in Web3
Japanese mobile operator NTT Docomo intends to invest up to $4.1 billion to concentrate on Web3 technology. It also intends to establish a Web3-focused company in 2023. NTT Docomo highlighted the following four crucial web3 enabling features: security, a cryptocurrency asset exchange, a blockchain wallet, and token issuance.
Post your comment
No comments to display