Binance Starts Recovery Fund for Crypto Projects - Top Crypto Updates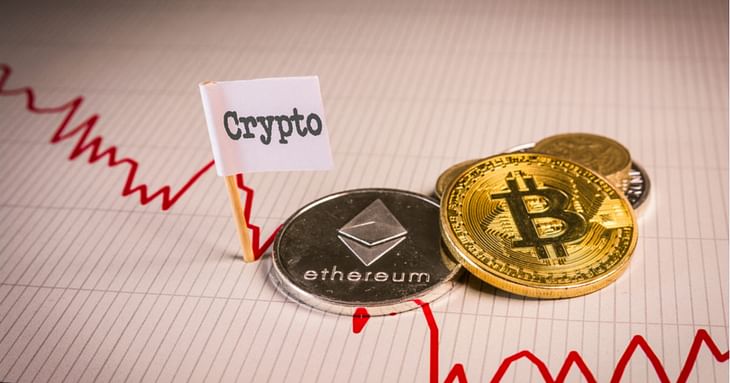 Binance starts recovery fund for crypto projects facing liquidity crisis
Binance CEO Changpeng Zhao said his crypto exchange is setting up an industry recovery fund to help rebuild the industry. The fund help projects who are otherwise strong, but are facing a liquidity crisis. Other crypto firms like Tron, Huobi Global, and Poloniex will also support Binance in its initiative. 
Crypto prices today: Bitcoin up 0.2%, ETH rises 0.5%
Bitcoin is currently trading at $17,752.9, an increase of 0.23% over the previous day. Ethereum rose 0.54% over the last 24 hours to $1,250.55. Solana rose 4.18% to $14.5, while Cardano is trading lower by 0.8% at $0.331. Avalanche (AVAX) rose 1.8% to $13.2. The global crypto market cap stands at $832.82 billion, a 0.71% decline over the previous day.
Bahamas Police investigating potential 'criminal misconduct' by FTX
A team of financial investigators from the Bahamas Financial Crimes Investigation Branch are working closely with the Bahamas Securities Commission to investigate potential criminal misconduct by FTX. The new investigation is a direct response to the events of Friday night when more than $650 million in funds left FTX in unauthorised transfers.
Binance CEO pushes for crypto self-custody
Binance CEO Changpeng Zhao called on members of the crypto community to take personal control of their digital assets using Trust Wallet. The push for self-custody comes as investors rethink how to keep their assets safe in the wake of crypto exchange FTX's collapse and a subsequent hack that drained $600 million worth of coins from its wallets.
Acquired by Binance in 2018, Trust Wallet is a decentralized hot wallet facilitating the storage of cryptos and non-fungible tokens.
Crypto exchange AAX suspends withdrawals
Crypto exchange AAX has suspended activity, citing a scheduled upgrade that had been delayed by turbulent markets. The failure of a third-party partner means services will be delayed for as long as 10 days. Users' balances have to be manually restored after a partner failed, causing the system to record abnormal data
Post your comment
No comments to display