Binance Pool Starts $500M Fund to Support BTC Mining - Top Crypto Updates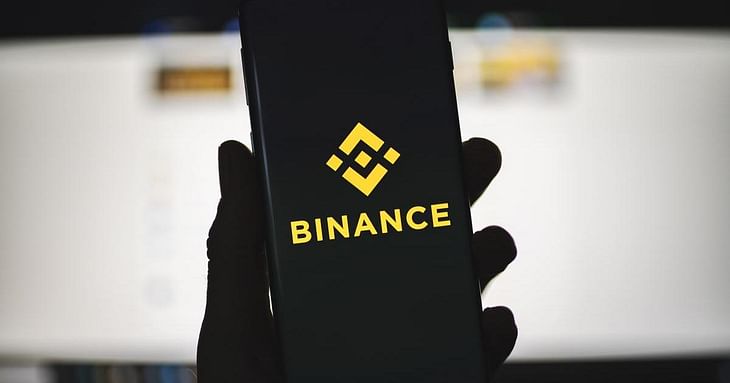 Binance Pool starts $500M fund to support Bitcoin mining
Binance Pool has started a $500 million lending project for private and public miners. The miners will need to pledge security in the form of physical or digital assets for the loan, which will have a duration of 18-24 months. It will charge interest rates that range from 5% to 10%. Binance Pool also plans to roll out cloud mining products.
Crypto prices today: Bitcoin up 3.5%, ETH rises 3.2%
Bitcoin is currently trading at $19,705.15, an increase of 3.52% over the previous day. Ethereum is up 3.21% over the last 24 hours to $1,323.05. Solana rose 4.2% to $31.37, while Cardano is trading higher by 4.77% at $0.382. Avalanche (AVAX) rose 5.7% to $16.16. The global crypto market cap stands at $938.04 billion, a 3.2% increase over the previous day.
Uniswap raises $165M in new funding
Ethereum decentralized exchange (DEX) Uniswap raised $165 million in its latest funding round led by Polychain Capital. The latest round gives Uniswap a $1.6 billion valuation. A DEX is an application that lets users trade crypto directly with each other without using an intermediary. Uniswap is an Ethereum-based DEX that allows users to swap ERC-20 tokens. Since its launch, Uniswap has supported $1.2 trillion in trading volume.
CoinShares creates Twitter Bot that gives traders 'fair prices' for NFTs
Crypto asset investment and trading group CoinShares has launched an experimental Twitter bot, CoinSharesNFTAI, that can calculate a "fair price" for a given NFT. The bot aggregates data and tells users at what price a specific NFT could be bought or sold. The CoinShares NFT bot currently only supports pricing data for 50 NFT collections.
October 'biggest month' ever for crypto hackers: Chainalysis
With a total hacked value of about $718 million for the month, blockchain analytics company Chainalysis has dubbed October 2022 as "the biggest month in the biggest year ever for hacking activity." Hundreds of millions had been taken advantage of through 11 distinct hacks on decentralised finance (DeFi) protocols. At the current rate, 2022 might surpass last year's record since over $3 billion has been abused over 125 hacks.
Post your comment
No comments to display