Binance Doesn't See Viable Business in India - Top Crypto Updates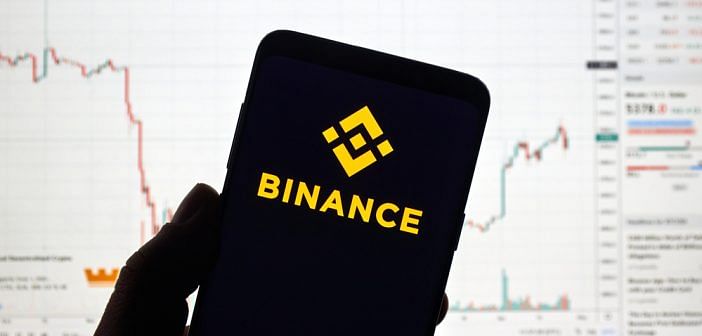 Binance doesn't see viable business in India: CZ
"To be honest, I don't think India is a very crypto-friendly environment," said Binance CEO Changpeng "CZ" Zhao. He blamed the country's high tax environment for making the market not so viable for global players. "If you are going to tax 1% on each transaction, there is not going to be that many transactions," said CZ. Binance, the world's largest crypto exchange by volume, is still operational for users in India.
Crypto prices today: Bitcoin up 1.24%, ETH rises 1.1%
Bitcoin is currently trading at $16,796.62, an increase of 1.24% over the previous day. Ethereum rose 1.18% over the last 24 hours to $1,218.61. Solana fell 4.06% to $13.7, while Cardano is trading higher by 0.5% at $0.329. Avalanche (AVAX) rose 0.12% to $13.18. The global crypto market cap stands at $836.89 billion, a 1.03% increase over the previous day.
'Severe' outflows from Gemini, OKX, and Crypto.com: JP Morgan
JPMorgan analysts reported that investors are pulling funds out of major crypto exchanges as a result of the collapse of FTX. All major exchanges experienced outflows last week but Gemini, OKX, and Crypto.com had the most "severe" draining of funds. Analysts also said that the stablecoin market is getting smaller—and this may continue to hurt the price of other major cryptos like Bitcoin. 
Bahamas regulators confirm they directed SBF to move assets
The Securities Commission of the Bahamas said it ordered the contents of FTX's crypto wallets to be transferred to government-controlled wallets on the previous Saturday. The regulator made the order under existing authorities that allow for it to take action if it needs to protect clients or their funds. It's also unclear whether and when exactly these transfers may have occurred.
Solana NFT protocol Metaplex announces layoffs
Solana NFT protocol maker Metaplex has undergone a company-wide round of layoffs, as FTX's collapse continues to spread across the Web3 ecosystem. In the days following FTX's collapse, SOL dropped a staggering 60% in value. Metaplex's layoffs are yet another data point in the still-to-be-accounted-for ripple effects of the collapse. 
Post your comment
No comments to display