Binance Deploys $1B for Crypto Recovery Fund - Top Crypto Updates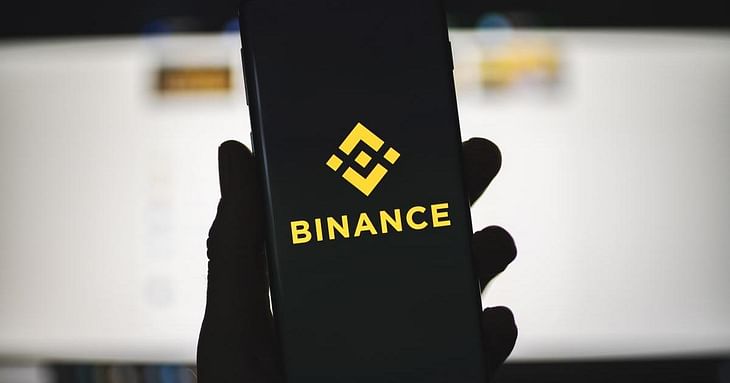 Binance allocates $1B for 'Crypto Recovery Fund'
Crypto exchange Binance has allocated another $1 billion for its industry recovery fund, effectively increasing the fund size to over $2 billion. The fund would have a "loose" structure and be publicly visible on the blockchain. Binance first announced the launch of an "industry recovery fund" on November 14 to support firms that "are otherwise strong but in a liquidity crisis" amid the FTX collapse.
Crypto prices today: Bitcoin falls 1.5%, ETH down 2.4%
Bitcoin is currently trading at $16,434.13, a decline of 1.5% over the previous day. Ethereum fell 2.4% over the last 24 hours to $1,181.77. Solana fell 2.81% to $14.14, while Cardano is trading lower by 1.9% at $0.312. Avalanche (AVAX) is down 3.9% to $12.69. The global crypto market cap stands at $827.36 billion, a 1.29% decline over the previous day.
Singapore police probe Hodlnaut for alleged fraud
Singapore's Commercial Affairs Department (CAD) launched a probe into troubled crypto lender Hodlnaut for "possible cheating and fraud." Between August and November, the police received "multiple reports" that Hodlnaut and its directors had made "false representations" about the lender's exposure to "a certain digital token." 
Cardano DeFi project Ardana halts development
Ardana (DANA), a decentralized finance (DeFi) project built on the Cardano blockchain, has halted development. The project cited "funding and project timeline uncertainty" as the reason for ceasing operations. The project was working on stablecoin minting and foreign exchange services. DANA token is down over 80% in the last 24 hours.
Indian crypto exchanges seek to reassure investors after FTX collapse
Indian crypto exchanges are implementing measures to provide full transparency on their reserve funds to win back investor confidence after FTX's collapse. Co-founder of CoinDCX, Sumit Gupta, said his exchange will publish its proof of reserves by the fourth week of November. CoinSwitch has declared that its crypto and fiat currency holdings exceeded the total amount held on behalf of its users.
Post your comment
No comments to display