Binance Acquires Japanese Crypto Exchange Sakura - Top Crypto Updates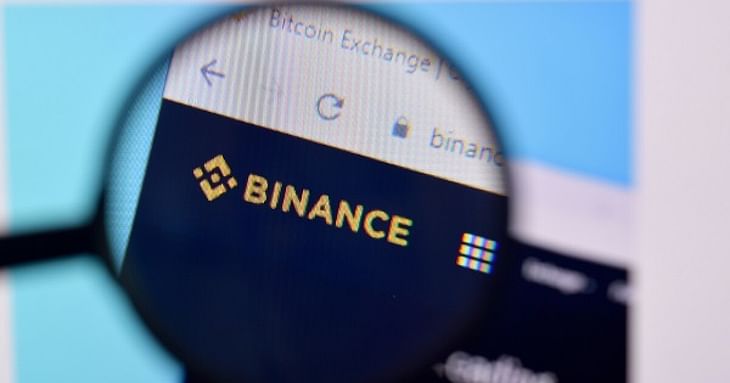 Binance acquires Japanese crypto exchange Sakura
Binance, the world's largest crypto exchange by volume, has acquired Sakura Exchange BitCoin (SEBC). As SEBC is already regulated by Japan's Financial Services Agency (FSA), the acquisition will allow Binance to reenter the country. Binance said Japan will play a key role in the continued adoption of crypto given the size of its economy and its "huge potential in the emerging Web3 industry."
Crypto prices today: Bitcoin up 1.3%, ETH rises 1%
Bitcoin is currently trading at $17,115.88, an increase of 1.38% over the previous day. Ethereum rose 0.96% over the last 24 hours to $1,282.82. Solana rose 1% to $13.86, while Cardano is trading higher by 0.5% at $0.316. Avalanche (AVAX) is up 1.22% to $13.08. The global crypto market cap stands at $859.51 billion, a 0.73% increase over the previous day.
Uniswap launches new NFT aggregator
Uniswap is launching an NFT aggregator on its website, five months after acquiring NFT trading aggregator Genie and its founder Scott Gray. Users can view non-fungible token (NFT) listings and global floor prices across seven marketplaces. They can also bulk-buy NFTs in a single transaction and list NFTs for sale across marketplaces. It offers 15% cheaper gas fees than other NFT aggregators. 
Telegram plans to build decentralized crypto exchange
Messaging platform Telegram has announced plans to build a decentralized crypto exchange. The company would start building "non-custodial wallets" and "decentralized exchanges" that would let millions of users safely trade their crypto. Telegram founder Pavel Durov called for steering the industry back towards decentralized applications and away from having to trust third parties. 
Bitcoin custody firm Casa to add ETH support
Casa, a popular Bitcoin self-custody firm, is adding Ethereum support to its platform. The company has announced plans to launch a refreshed app, with an enhanced look and feel that will improve user experience. Casa will also introduce Ethereum storage and new membership plans in the upcoming months.
Post your comment
No comments to display