Big Gap-Up and Short Covering? - Pre-Market Analysis Report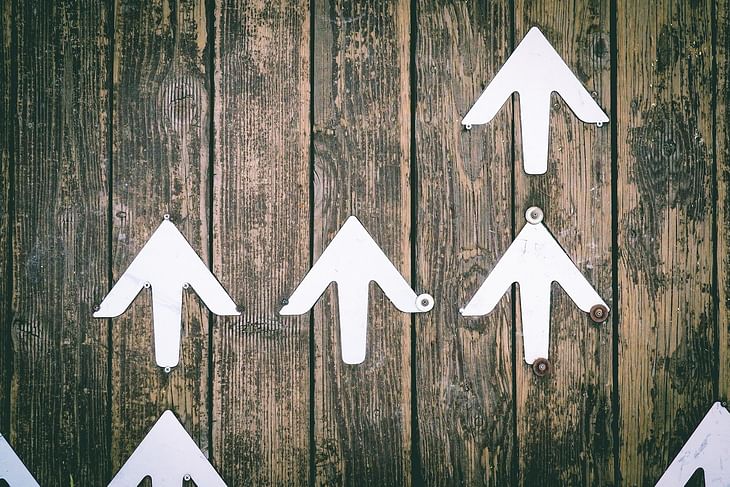 What Happened Yesterday?
NIFTY started the day at 19,486 with a gap-down of 38 points. After opening, the index further fell nearly 80 points with volatility. Then, it consolidated throughout the day in a 25-point upward channel. Nifty closed at 19,443, down by 82 points or 0.42%.
BANK NIFTY started the day at 43,915 with a gap-down. Similar to Nifty, BNF fell more than 200 points with wild moves. Then, the index rebounded 200 points in just 20-25 minutes and consolidated for the rest of the day. BNF closed at 43,891, down by 105 points or 0.24%.
U.S. markets closed in the green(+1.43%). The European markets closed in the green.
What to Expect Today?
Asian markets are trading in the green.
The U.S. Futures are trading slightly in the green.
GIFT NIFTY is trading in green at 19,735.
All the factors combined indicate a good gap-up opening in the market.
NIFTY has supports at 19,440, 19,366 and 19,309. We can expect resistances at 19,500, 19,440 and 19,493.
BANK NIFTY has supports at 43,835, 43,680 and 43,560. Resistances are at 43,960, 44,160 and 44,225.
Foreign Institutional Investors net-sold shares worth Rs -1,244.44 crores. Domestic Institutional Investors net-bought worth Rs 830 crores.
INDIA VIX is at 11.18.
FINNIFTY's expiry on Monday was a volatile one! Even though the market closed flat, FINNIFTY saw a lot of big intraday candles causing trouble.
Even after Sunday's gap-up on Muhurat, and Monday's slight red, NIFTY is still trading between the expected range of 19,230-19,640.
The market now is indicating a big gap-up after the U.S. markets moved up. It shot up after the U.S. CPI fell to 3.2% vs the expected 3.3%.
Now the expectation when inflation falls is that the Fed will pause its interest rate hikes going ahead.
And now today, there is the BANK NIFTY expiry with the highest call OI at 44,000. But the interesting thing to note is that there was a high put OI buildup nearby too.
Even a move up to 44,200 can be a controllable gap-up for the market. Will it be a short-covering rally is the question for today. NIFTY also has high call selling at 19,500.
We will be continuing our NIFTY and BANK NIFTY trades today. You can check out our trades on marketfeed app or our website!
Make sure that you tune in to The Stock Market Show at 7 PM on our YouTube channel. All the best for the day!
Post your comment
No comments to display