Beautiful Expiry! Green Candle Tomorrow? Post-Market Analysis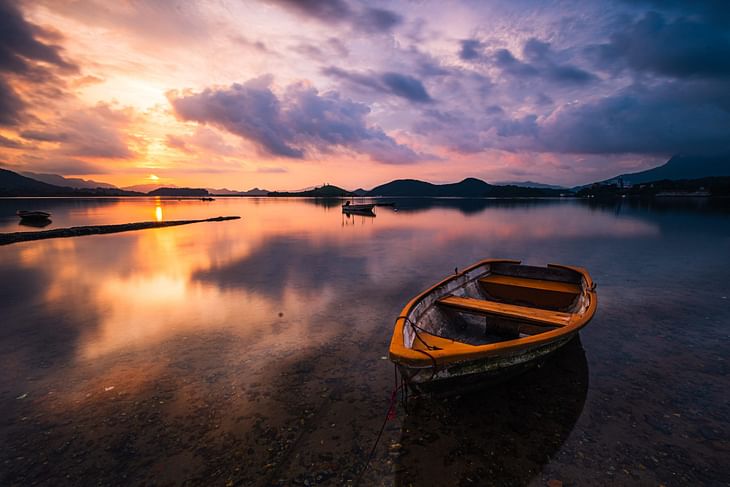 NIFTY opened the day at 17,517, with a gap-down of 149 points. The index tried to move up, but the 17,600-630 zones acted as good resistance. Nifty closed the day at 17,610, down by 5 points or 0.03%.
BANK NIFTY started the day at 39,943 with a gap-down of 569 pts. Bank Nifty also tried to break a large resistance zone- 40,600-750. Bank Nifty closed the day at 40,669, up by 156 pts or 0.39%.
Nifty Metal (-4.3%) fell once again. Nifty FMCG (+2.2%), and Nifty IT (+1.8%) closed with gains.
Major Asian Markets closed mixed. European markets are trading with gains.
Today's Moves
ITC (+4.7%) gained as the Nifty 50 Top Gainer.
Britannia (+4.6%) moved up after posting good results yesterday.
Adani Ent (-26.7%) and Adani Ports (-6.6%) closed as Nifty 50 Top Losers again. Yesterday, after the market hours Adani Ent withdraw its FPO.
According to the latest reports, SBI (+0.14%) has exposure of about Rs 23,000 crore to Adani Group
IDFC First Bank (+5.4%) says doesn't have any exposure to Adani offshore companies. Also, IDFC (+5.3%) announced its plan to invest Rs 2000 crore in the bank.
HDFC(-1.8%) posted 13% YoY growth to Rs 3,691 crore during the third quarter, which met estimates.
Titan (-1.6%) reported a 9.96% drop in consolidated net profit for December 2022 quarter at Rs 904 crore,
Post your comment
No comments to display