Bearishness Continues - Pre Market Analysis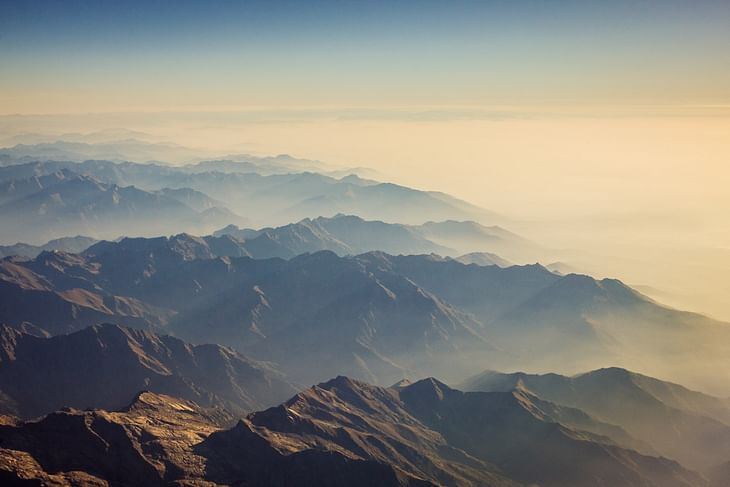 Here are some of the major updates that could move the markets today:
Stocks
Godrej Agrovet will be setting up an edible oil processing plant in Khammam district in Telangana, at an investment of Rs 250 crore. The facility to process palm oil will have a capacity of 30 tonnes per hour expandable to 60 TPH. This would be the single largest private investment in the Khammam district.
Bajaj Finserv subsidiary Bajaj Allianz General Insurance Co Ltd's gross direct premium underwritten stood at Rs 1,209 crore in December. For the 9 months ended December, the gross direct premium underwritten was at Rs 11,609 crore.
The Securities and Exchange Board of India (SEBI) has given its consent to reclassify the government's stake in IDBI Bank as "public" after the strategic disinvestment.
Equitas Small Finance Bank gross advances rose 27% YoY to Rs 24,923 crore as on December, according to the provisional data. The total deposits increased by 31% YoY to Rs 23,393 crore. Disbursements jumped 68% higher on year to Rs 4,797 crore as on December 31.
Rail Vikas Nigam's joint venture with ISC Projects Private Limited has received an order worth Rs 166 crore for design, supply, installation, and commissioning of ballastless track for phase - I of Surat Metro Rail Project.
What to Expect Today?
NIFTY opened with a gap-up at 18,087 yesterday and continued the down-move. It was another falling day with some up-move towards the ended. The index closed at 17,992, down by 51 points or 0.28%.
BANK NIFTY opened at 43,095 and broke 43 K. The fall continued and touched 42,300. The index closed at 42,609, down by 350 points or 0.81%.
IT moved down by 0.5%.
The US markets fell yesterday and the European markets closed mixed.
The Asian markets are trading higher.
The U.S. Futures and European futures are trading higher.
SGX NIFTY is trading at 18,075 indicating a flat opening.
NIFTY has supports at 17,950, 17,900 and 17,800. We can expect resistances at 18,065, 18,125 and 18,230.
BANK NIFTY has supports at 42,350, 42,000 and 41,665. Resistances are at 42,850, 43,000 and 43,170.
FIN NIFTY has supports at 18685, 18,590 and 18,500. Resistances are at 18,900, 19,000 and 19,100.
NIFTY has the highest call OI build-up at 18,200. The highest put OI build-up is at 18,000.
BANK NIFTY has the highest call OI build-up at 43,500. The highest put OI build-up is at 43,000.
INDIA VIX is at 15.
Foreign Institutional Investors net-sold shares worth Rs 1500 crores. Domestic Institutional Investors also net-sold shares worth 200 crores.
The reason for Wednesday's fall could either be due to uncertainty ahead of Fed minutes or sheer price action. The market started falling on 1st December. We had an up-move that started on 26th December. It could either be a pull-back to the impulsive down-move that started on 1st December or the next round of up-move for the long-term trend.
With the fall we had in the last two days, we can confirm that the trend is bearish now. If Wednesday's fall was due to uncertainty ahead of the Fed decision, the market should have gained the losses back in the backdrop of positive global cues. The global markets had rallied Wednesday night.
The down-move was led by Financial stocks. Fin Nifty dropped by 1.2%.
Still, 17,800-18,230 can be considered a consolidation zone and we will have to wait to know who the winner is.
The market has lost its strength looking at the day-candles and week-candles. Today's close will be crucial as it is weekly close as well.
Euro CPI will be released today.
I will watch 17,890 on the downside and 18,125 on the upside in NIFTY for major moves.
Follow us on the marketfeed app's Signal section to get real-time updates from the market. All the best for the day!
Post your comment
No comments to display