Bearish Engulfing Candle in Nifty - Pre Market Analysis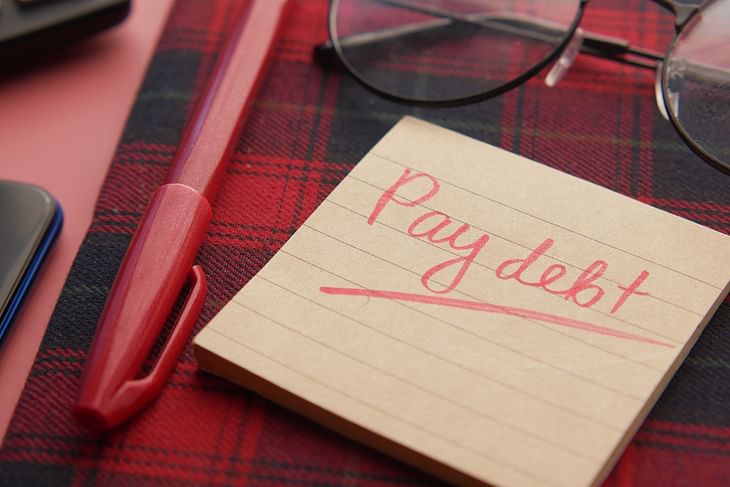 Here are some of the major updates that could move the markets today:
Stocks
Bharti Airtel reported a 50% YoY rise in the consolidated net profit for the quarter ended March to Rs 3,006 crore. Consolidated revenue grew 14.3% YoY to Rs 36,009 crore
Jindal Steel and Power's consolidated net profit fell 69% to Rs 462 crore in the March quarter. Revenue from operations too dropped 4% to Rs 13,691 crore during the reporting quarter.
V-Mart net loss widens to Rs 37 crore during the March quarter. Revenue from operations stood at Rs 594 crore.
Oberoi Realty has reported a net profit of Rs 480 crore for the quarter ended March. Revenue stood at Rs 961 crore in the same quarter.
Triveni Turbine posted net profit of Rs 55 crore in Q4. Revenues for the quarter stood at Rs 370 crore.
What to Expect Today?
NIFTY opened flat at 18,413 and had a down-trending day. There was a huge fall towards the end and NIFTY closed at 18,287, down by 112 points or 0.61%.
BANK NIFTY opened flat at 44,049. The index bounced back after a dip and consolidated. The index could not break 44,100 and fell to close at 43,904, down by 168 points or 0.38%.
IT closed 0.18% higher.
The US markets closed in the red and the European markets closed slightly lower.
The Asian markets are trading mixed. NIKKEI is trading higher.
The U.S. Futures and European futures are trading in the green.
SGX NIFTY is trading lower at 18,290.
All the factors combined indicate a flat to gap-down opening.
NIFTY has supports at 18,270, 18,225, 18,200, 18,150 and 18,100. We can expect resistances at 18,370, 18,460, 18,500 and 18,650.
BANK NIFTY has supports at 43,770, 43,665 and 43,265. Resistances are at 44,000, 44,100, 44,150, 44,300 and 44,500.
NIFTY has the highest call OI build-up at 18,400. The highest put OI build-up is at 18,300.
BANK NIFTY has the highest call OI build-up at 44,000. The highest put OI build-up is at 43,500.
INDIA VIX is at 13.3.
Foreign Institutional Investors net-bought shares worth Rs 1,400 crores. Domestic Institutional Investors also net-sold shares worth 900 crores.
US Retail Sales data showed a 0.4% growth, missing estimates. It was expected at 0.8%. However, the core sales figure is strong. There are worries regarding US Debt Ceiling. Follow updates related to this as it can have an impact on the market.
EU GDP came out at 0.1% QoQ as expected. Euro CPI will be released today.
It is a bearish engulfing candle in the day-chart for NIFTY. BNF and FIN NIFTY are just below major levels.
It was the dividend date for HDFC twins and the price saw adjustments. The discount we have been seeing in BNF futures reduced yesterday. There is a 20 points discount still and there is no doubt that there is shorting.
Discount and shorting would have led the traders to think in two ways: Short and follow the crowd or trade against them for a short covering. The short players won the game yesterday. 
Do you think they will get a follow-up on the downside or there will be a buy-on-dip as the long-term trend is bullish?
I will watch 18,225 on the downside in NIFTY. 18,370 can be watched on the upside.
Follow us on the marketfeed app's Signal section to get real-time updates from the market. All the best for the day!
Post your comment
No comments to display