Bearish Engulfing Candle In BNF - Pre Market Analysis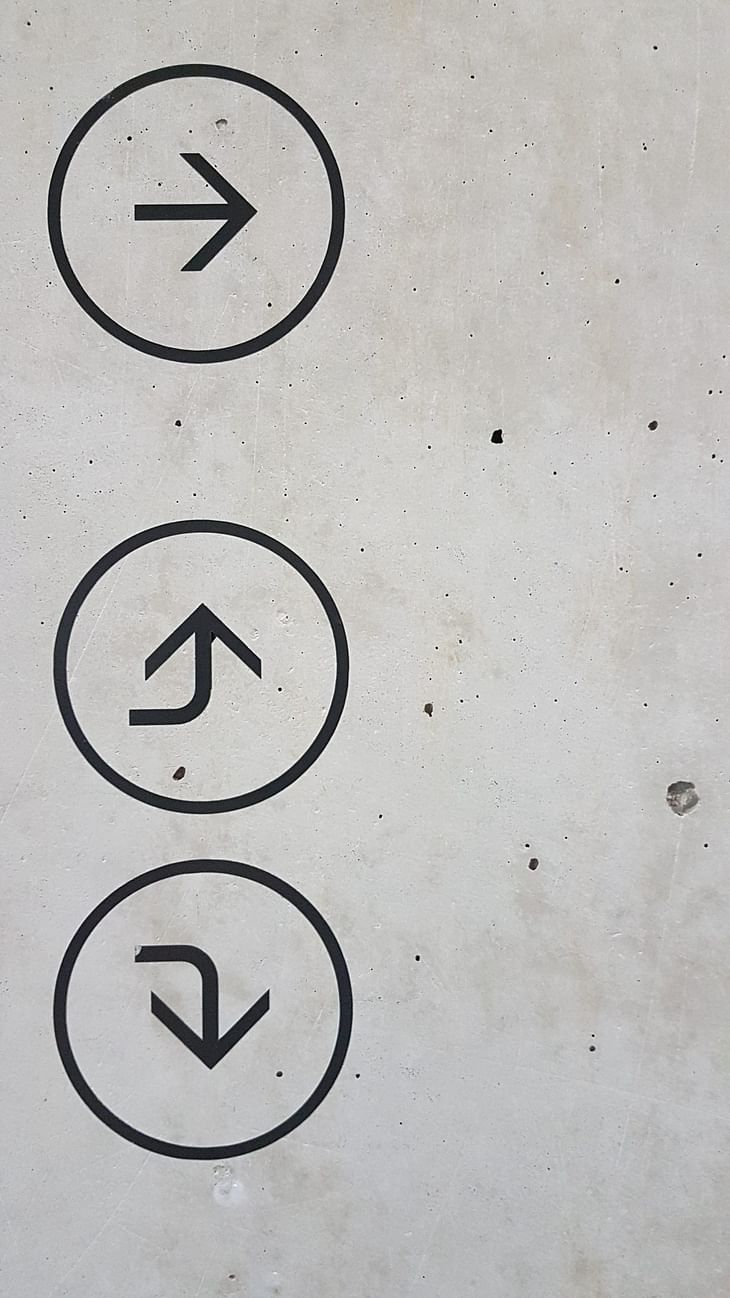 Here are some of the major updates that could move the markets today:
Stocks
Tata Motors is seen posting a consolidated net profit of Rs 285 crore for the December quarter, compared with a loss of Rs 1,516 crore a year ago, and a loss of Rs 945 crore a quarter ago.
Nazara Technologies consolidated net profit rose sharply by 76% YoY to Rs 18 crore in the quarter ended December. Revenue increased more than 69% to Rs 315 crore.
Rail Vikas Nigam has bagged an order worth Rs 38.4 crore from Southern Railway.
Home First Finance net profit for the quarter ended December rose 28% on year to Rs 58.7 crore. Revenue from operations increased 35.4% to Rs Rs 205.4 crore.
Easy Trip Planners has acquired 55% stake in cheQin, a hotel booking marketplace. The deal will enable the company to strengthen its hotel booking channels.
What to Expect Today?
NIFTY opened with a gap-up at 18,185 and faced resistance at 18,200 yesterday. Down-move followed but there was no hourly close below 18,085. The index closed flat at 18,118.
BANK NIFTY opened with a gap-up at 43,026 and moved down. The index took support at 42,650 and closed at 42,733, down by 88 points or 0.21%.
IT moved up by 0.8%.
The US markets and the European markets closed mixed.
The Asian markets are mostly trading in the green. China and Hang Seng remain closed.
The U.S. Futures and European futures are trading lower.
SGX NIFTY is trading at 18,170 indicating a flat opening.
NIFTY has supports at 18,085, 18,025 and 17,945. We can expect resistances at 18,125, 18,175 and 18,230.
BANK NIFTY has supports at 42,650, 42,500 and 42,290. Resistances are at 42,700, 42,880 and 43,000.
NIFTY has the highest call OI build-up at 18,200. The highest put OI build-up also is at 18,000 and 18,100.
BANK NIFTY has the highest call OI build-up at 43,000. The highest put OI build-up is at 42,500.
INDIA VIX is at 13.7.
Foreign Institutional Investors net-sold shares worth Rs 800 crores. Domestic Institutional Investors net-bought shares worth 1,100 crores.
It was an absolute flat day for NIFTY. However, there was bearishness as the index opened higher. We will have to see if the move gets a follow-up.
Looking at Bank Nifty, you can see that there was a wedge formed in the day-chart. And look at where the bearish engulfing candle has been formed. It is exactly at the top. The bears wanted to stop the trendline breakout at any cost. Are we going to get another red today?
Dow Jones index continues to face resistance at the level we discussed earlier. The results season helped in the up-move of the IT stocks and that had a repercussion in the Indian market as well.
18,085 is the previous swing-low of Nifty in the hour-chart. So, the bulls will try to protect the level on this expiry day and the bears will be cautious in the zone 18,150-18,200.
Economic data came out yesterday from the US and Europe but they did not have a major impact on the markets.
It is important to wait today and get the direction before one enters aggressive trades as the market looks confused now.
I will watch 18,085 on the downside in NIFTY. 18,175 can be watched on the upside.
Follow us on the marketfeed app's Signal section to get real-time updates from the market. All the best for the day!
Post your comment
No comments to display