Bank of Japan to Trial Digital Yen - Top Crypto Updates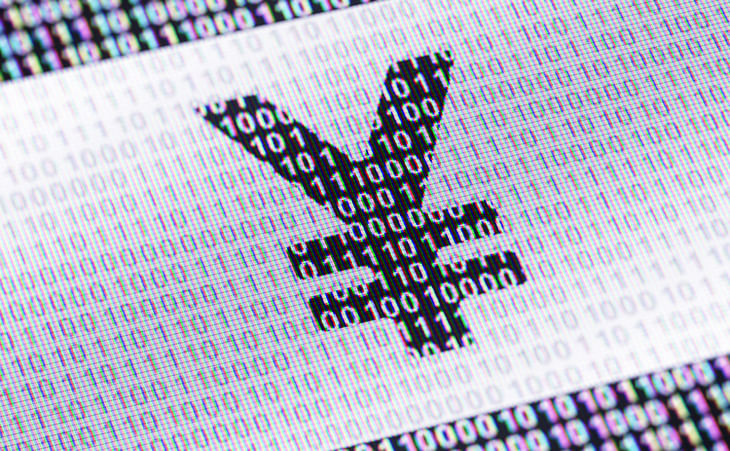 Bank of Japan to trial digital yen with three megabanks
The Bank of Japan (BoJ) has planned experiments on a Digital Yen with three megabanks and regional banks in the country. The central bank will analyse issues with deposits & withdrawals and how a Central Bank Digital Currency (CBDC) can operate during natural disasters and in areas without internet access. The experiment will last two years and the central bank will decide on issuing a CBDC in 2026.
Crypto prices today: Bitcoin up 1.2%, ETH rises 4.3%
Bitcoin is currently trading at $16,679.81, an increase of 1.24% over the previous day. Ethereum rose 4.3% over the last 24 hours to $1,209.61. Solana surged 10.6% to $14.48, while Cardano is trading higher by 1% at $0.318. Avalanche (AVAX) rose 3.87% to $13.19. The global crypto market cap stands at $839.02 billion, a 2.15% increase over the previous day.
BTC will become 'less important' for cybercrime payments: Kaspersky
Cybersecurity company Kaspersky reported that ransomware negotiations and payments may soon rely less on Bitcoin as a means of payment. It attributed this transition to improvements in technology that detects the flow and sources of BTC, as well as increased sanctions and market regulation. Kaspersky added that cybercriminals would instead look towards other digital currencies to facilitate their illicit payments. 
Ethereum software firm ConsenSys reveals it collects user data
Ethereum software firm ConsenSys revealed that it also collects user data related to its on-chain wallet service MetaMask. The company said it collects data related to user identification such as contact details and profile information. The crypto community on Twitter expressed their anger at the move as it invades user privacy. ConsenSys was one of the firms behind the Ethereum merge.
Global regulators to target crypto platforms after FTX crash
The crash of FTX exchange has injected greater urgency into regulating the crypto sector and targeting such 'conglomerate' platforms will be the focus for 2023, said global securities regulator IOSCO Jean-Paul Servais. He said regulating crypto platforms could draw on principles from other sectors which handle conflicts of interest, such as credit rating agencies and compilers of market benchmarks.
Post your comment
No comments to display