Bank Nifty Takes Support. But Nifty Near Resistance - Post Market Analysis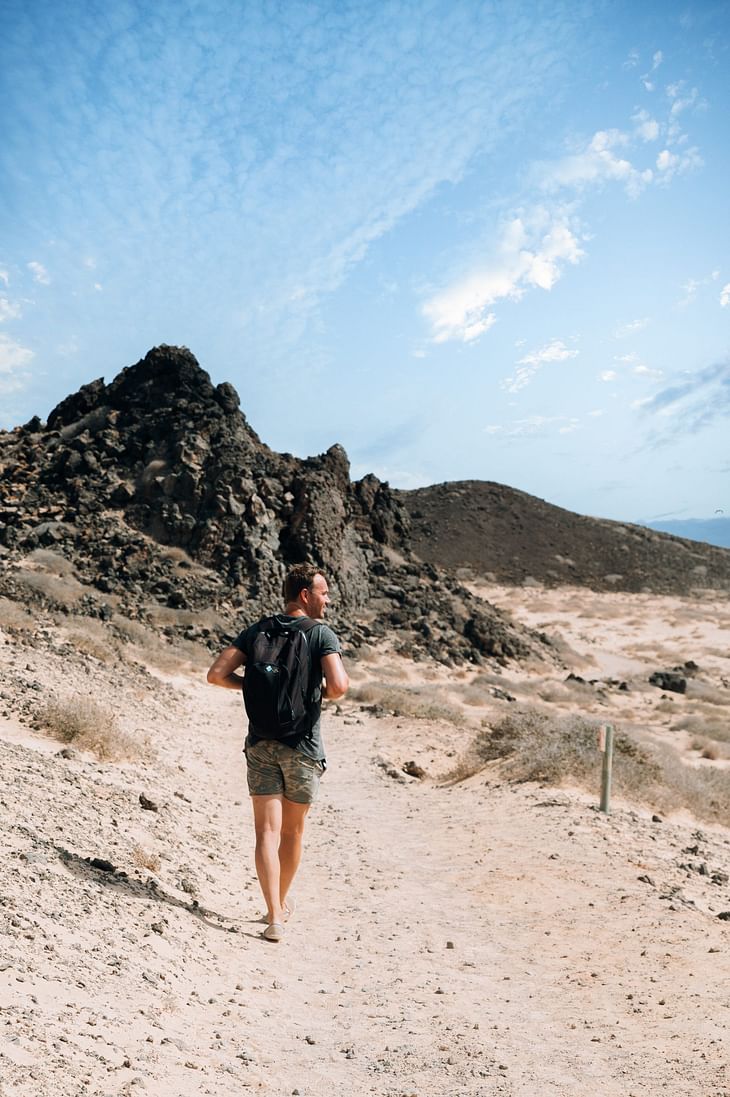 NIFTY opened the day at 17,357 with a gap down of 133 pts. Strong buying happened after the opening and it moved 140 pts in 45 mins. The 17,600 resistance did not let the index move up, but positive words from RBI helped Nifty to remain in the game. Even though 17,600 was broken towards the end, due to the weighted average close Nifty closed the day below 17,600 at 17,577, up by 86 points or 0.50%.
BANK NIFTY started the day at 37,955, down by 342 pts. The index shot up more than 1.6% from there and selling happened after hitting 38,500. Bank Nifty resumed the up move in the afternoon and ended the day at 38,697, up by 399 points or 1.04%.
All the indices except Nifty IT (-1.7%) closed in the green. Nifty Bank (+1%), Nifty Auto (+1.8%), Nifty Metal (+1.4%) and Nifty PSU Bank (+2.3%) moved up.
Major Asian markets closed mixed. European markets are trading flat to red.
Today's Moves
Most Nifty Auto stocks saw good buying today. From the sector, M&M (+3.7%) and Eicher Motors (+3%) featured as Nifty 50 Top Gainers.
Multiple brokerage firms bet on M&M's potential in the EV sector. Also, analysts are estimating that a good amount of smart money is flowing into the sector.
Infy (-2.1%), TCS (-2%), HCL Tech (-1.3%), TechM (-1.1%) and Wirpo (-0.80%) featured in Nifty 50 Top Loser list after brokerage firms downgraded IT stocks.
Yesterday's Nifty 50 Top Loser- Tata Steel (+2%) closed in the green today.
Adani Ports (-0.92%), Adani Ent (-0.69%), Adani Power (-5%-LC), Adani Green (-4.2%), Adani Wilmar (-4.7%) closed in the red after Fitch Group's CreditSights warned that Adani Group is overleveraged. But Adani Trans (+3.3%) and ATGL (+1.9%) ended in the green.
Devyani International (-5.2%) fell after a huge block deal of over Rs 500 crores.
Jewellery brands- Titan (+2.6%), Kalyan Jewellers (+10.1%), Rajesh Exports (+0.66%), and PC Jeweller (+2.3%) closed in the green ahead of the festive season.
Redington (+4%) which distributes Apple products shot up after Apple decided to start manufacturing iPhone 14 in India.
Ruchira Papers (+6.5%) shot up on its decision to consider a bonus issue on August 30.
Markets Ahead
It was a strong recovery day for the market.
Nifty moved nearly 280 pts from the day's low to high. But the index is struggling a lot in the 17,600 resistance. The market is not back on the track, it needs to clear the 17,600-660 zone and also the downtrend line resistance. 
Yesterday we discussed three support in Bank Nifty- a support zone around 38k, a 20-Day EMA and an uptrend line. And those supports were beautifully taken after the opening.
The second phase of recovery happened around 11 AM- After RBI Governor said that India will approach the 4% inflation target in a seedy manner. He also said that India's equity inflows are expected to sustain.
U.K Manufacturing PMI was reported at 46.0 vs 52.1 earlier. The estimate was 51.0.
I am from Kerala and we have Federal Bank, Muthoot Fin and Cochin Shipyard as listed companies. Where are you from and which are the listed companies from there? Consider this as a funny question and share your thoughts in the comment section below. 
Post your comment
No comments to display