Bank Nifty Nearing 40K. Volatile-Consolidating Week to be Expected? - Post Market Analysis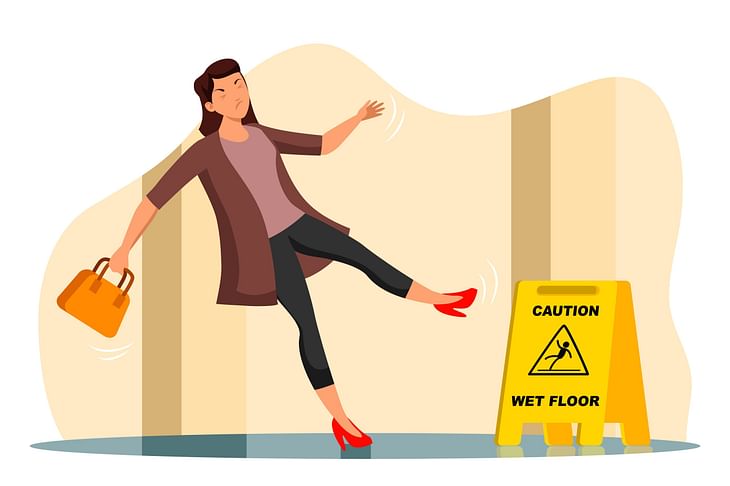 NIFTY opened the day flat at 17,546 and the opening 5-min candle had a size of 75 points. During the initial phase, the index struggled at around 17,650 and it was broken afternoon. But the 17,680 resistance was tested multiple times and Nifty consolidated in a 30-points range below it. NIFTY closed the day at 17,665, up by 126 points or 0.72%. 
BANK NIFTY started the day flat at 39,412 and shot up. In the first 5-min candle, it broke the day highs of the last three trading days. Even though it tried to move up again, it couldn't break 39,850 and consolidated there. Bank Nifty ended the day at 39,805 up by 384 points or 0.98%.
All the indices are closed in green. Nifty Bank (+0.98%), Nifty Media (+2.7%), Nifty Metal (+1.6%), and Nifty PSU Bank (+0.95%) closed with major changes.
Major Asian markets closed mixed. European markets are trading in the red.
Today's Moves
On September 01, Hindalco closed as Top Nifty 50 Top Loser and we discussed its consolidation zone.
Today, Hindalco (+3.4%) opened near the support and closed as the Nifty 50 Top gainer.
Profit booking is continuing in Bajaj Auto (-1.8%) and it ended as Nifty 50 Top Loser.
JSW Steel (+3.1%) moved up after LIC increased its stake from 5% to 7% in the company.
Coal India (+1%), Jindal Steel (+1.7%), SAIL (+1.6%), Tata Steel (+1.3%) and Vedanta (+1.2%) also moved up.
Federal Bank (+3.3%) hit an all-time high today on reports of a merger with Kotak Bank (+1%). Later Federal Bank clarified that the news was speculative.
Battery stocks- Exide Industries (+8.1%) and Amara Raja Battery (+5.7%) saw the biggest volume in many months and moved the most from the FnO segment.
Reliance Power (+9.9%) is witnessing a multi-month breakout with a huge jump today. The company said that it will raise long-term debt of Rs 1,200 crore from Varde Partners.
IEX (+1.6%) registered a 9% MoM growth in August volumes. But compared to last year, volumes are down 18%. The stock is trading near a support zone above Rs 150.
HFCL (+3%) moved up after it approved a Rs 650 crore fundraising.
Shares of Paytm (-2.5%) closed in the red on reports of raids at their office.
Suzlon Energy (+19.8%) skyrocketed after SBICAP Trustee clarified that an additional equity pledge had been created in favour of Suzlon and not Adani Green Energy.
M&M Finance (+2.7%) hit a 52-week high after August disbursements rose 75% compared to last year.
PVR (+4.2%) said advance bookings of Brahmastra beat RRR and Bhulbhulaiya.
Markets Ahead

Today Nifty formed a good day candle, but still, we are expecting a consolidation phase in the coming days. The consolidation zone is in the 17,490-700 levels; even if it is broken, we will look for a daily candle close above 17,800.
But the situation of Bank Nifty is a little bit different. In the first 5-min candle, it broke multiple resistances (three previous day highs) and then consolidated. We can expect a profit booking around 40,000. It formed a double top during the afternoon session, so we should expect some volatility tomorrow.
Finance Minister said that India will continue giving necessary economic stimulus.
S&P Global India Services PMI for August was reported at 57.2, a sharp increase from the four-month low of 55.5 in July.
European markets are trading weak because Russia extended a shutdown on gas flows through the Nord Stream to Europe.
Why do mergers happen between companies? How do they affect the shareholder? Share your thoughts in the comments down below!
Post your comment
No comments to display