Bank Nifty Hits Fresh ATH Again! Nifty PSU Bank Up 3.8% - Post Market Analysis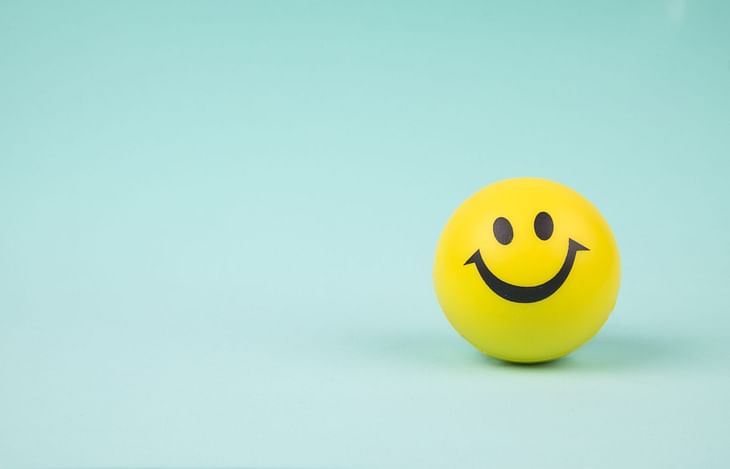 NIFTY opened the day flat at 18,570 with a gap-up of 10 points. After the opening, the index shot up above 18,600, then moved down a little bit and consolidated around 18,585 levels. Nifty closed the day at 18,609, up by 48 points or 0.26%.
BANK NIFTY started the day at 43,142 with a gap-up of 43 pts. The index was bullish from the opening itself. After breaking the 43,330 resistance, it hit a fresh all-time high at 43,640. Bank Nifty closed the day at 43,596, up by 498 pts or 1.1%.
FIN NIFTY started the day at 19,185 with a gap-up of 4 pts. After breaking 19,200 resistance it retraced back to the same level and moved up again. Fin Nifty couldn't break 19,300 resistance and closed the day at 19,292, up by 111 pts or 0.58%.
Nifty Bank (+1.1%) and Nifty PSU Bank (+3.8%) gained well. Nifty Pharma (-1.1%) fell 1%.
Hong Kong gained 3.3% executing more easing of Covid restrictions. Other major Asian Markets closed in small red. European Markets are trading flat.
Today's Moves
Axis Bank (+2.7%) hit a fresh all-time high and closed as the Nifty 50 Top Gainer.
Bank of Baroda (+6.6%), PNB (+4%), Federal Bank (+2.7%), and IndusInd Bank (+2.2%) also moved up.
SunPharma (-3.6%) closed as the Nifty 50 Top Loser after USFDA listed the company's Halol unit under import alert.
All the Nifty PSU Bank stocks closed in the green, led by Bank of Baroda (+6.6%), Bank of India (+7.9%), Central Bank (+12%), IOB (+6.4%), and PSB (+9.9%).
L&T (+2%) hit a 3 lakh crore market cap for the first time ever.
Eicher Motors (+1.9%) closed in the green after commencing operations at its new Brazil factory.
GAEL(+3.1%) inaugurated a new maize processing unit in West Bengal.
Greaves Cotton (+1.2%) closed in the green on its plan to unveil new products at the Auto Expo 2023.
Venky's (+12.7%) bounced back from its 1800 support zone today.
Markets Ahead
Weekly Expiry and Election Results Day!
Election results didn't affect the market and it became a non-event.
Bank Nifty has been consolidating in a tight range and made a triangular breakout today.
The market is having a fear of profit booking and I am expecting it to happen before Bank Nifty hit 44,500. 
Quoting a comment from one of my colleagues during 2021 end, " Market falls when no one expects".
It is good to see Nifty IT taking support from the 30k level and let's watch IT stocks in the coming days.
Reliance has made a good correction, keep an eye on the 2640 support.
HDFC Bank is continuing the consolidation, but it has broken the 1612 resistance.
Usually, when does a proper profit booking happens in the market? What do you think? Share your experience and analysis in the comment section below.
Post your comment
No comments to display