Bank Nifty Hits Fresh All-Time High! Nifty Near Trendline Support, Huge Volatility - Post Market Analysis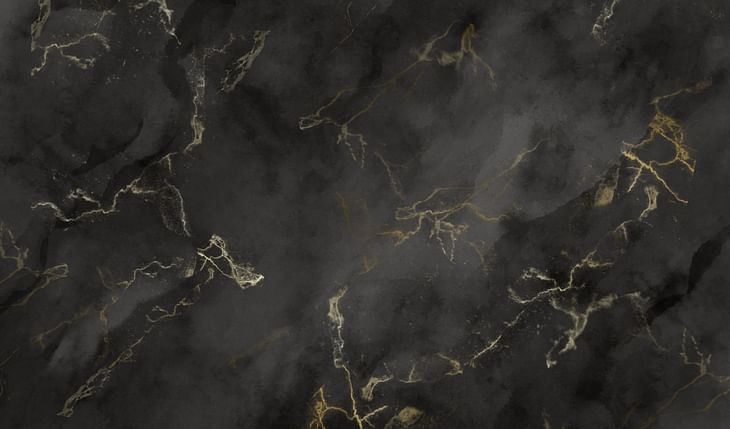 NIFTY opened the day at 18,288 with a gap-up of 85 pts. It witnessed a clear down move but took multiple supports from 18,170. After the huge volatility in the last hour, Nifty closed the day at 18,157, down by 45 points or 0.25%.
BANK NIFTY started the day at 41,914 with a gap-up of 228 points. Even when the Nifty was falling, Bank Nifty consolidated above yesterday's close for a very long time. Then it shot up and hit a fresh all-time high at 41,948. From there Bank Nifty moved down and closed at 41,783, up by 96 points or 0.23%.
Fin Nifty started the day at 18,804 with a gap up of 64 pts. The index also saw huge volatility today, but the 18,650-670 zone acted as good support. FinNifty closed the day at 18,689, down by 49 pts or 0.27%.
Most of the indices closed mixed. Nifty Metal (-0.93%), Nifty Pharma (-1.1%), and Nifty Realty (-1.3%) moved down. But Nifty PSU Bank (+3.9%) outperformed.
Major Asian Markets closed in the red. But Taiwan gained 2%. European Markets are also trading in the red.
Today's Moves
Adani Ports (+4.4%) closed as the Nifty 50 Top Gainer today.
It has started the construction of the Colombo Port's Western Container Terminal today to become the first Indian port operator in Sri Lanka.
Hindalco (-4.6%) closed as the Nifty50 Top Loser as its wholly-owned subsidiary Novelis reported a 23% YoY fall in net income during Q2.
TVS Motor (+2.6%) moved up after Amazon India signed an MoU to use its electric two-wheelers and three-wheelers for Amazon's last-mile deliveries.
PowerGrid (-4%) and Divis Lab (-3.3%) continued their post-result fall.
Divis Lab (-3.3%), Lalpath Lab (-8.3%), Jubilant Food (-7.5%), and MRF (-8.3%) closed in the red after posting Q2 results on Monday.
PI Industries (+9.9%) hit an all-time high as Q2 profits grow 46% compared to last year.
Venky's (-4.8%), Godrej Properties (-7.1%), National Aluminum (-2.3%), BEML (-1.3%), Wonderla Holidays (-2.1%), Ramco Cements (-4.6%) and APL Apollo Tube(-3.9%) posted their Q2 results today.
Coal India (+2.5%) on Monday reported a 106% year-on-year (YoY) gain in its Q2 profit at Rs 6,044 crore.
Indigo Paints (-4.3%) closed in the deep red after a huge block sale of nearly 4%.
CEAT (+5.5%) opened in the red as it posted a 86% YoY fall in Q2 profits. It recovered 13% from the day's low.
Markets Ahead
Fresh all-time high in Bank Nifty!
Nifty has formed a strong candle today and closed near a major trendline. We should be watching 18,060, 18k on the downside, and 18,300 on the upside.
Bank Nifty hit a fresh all-time high today and saw a small profit booking, not a potential one.
Reliance closed above 2600, HDFC Bank above 1500, and ICICI Bank and SBIN continued the consolidation.
It looks like the coming days are going to be highly decisive. If Nifty falls below the trendline it will trigger a profit booking in Bank Nifty also. But what if Nifty takes support and Bank Nifty breaks out?
We are seeing a trend for the last few days- Gapup/down opening, morning movement opposite to the opening, and a rally in the second half directed to the opening side. What analysis can we make from this? Share your answers in the comments section of the marketfeed app.
Post your comment
No comments to display