Bank Nifty Hits All-Time High. But Nifty Falls Below 18k. HDFC Bank Stays Strong - Post Market Analysis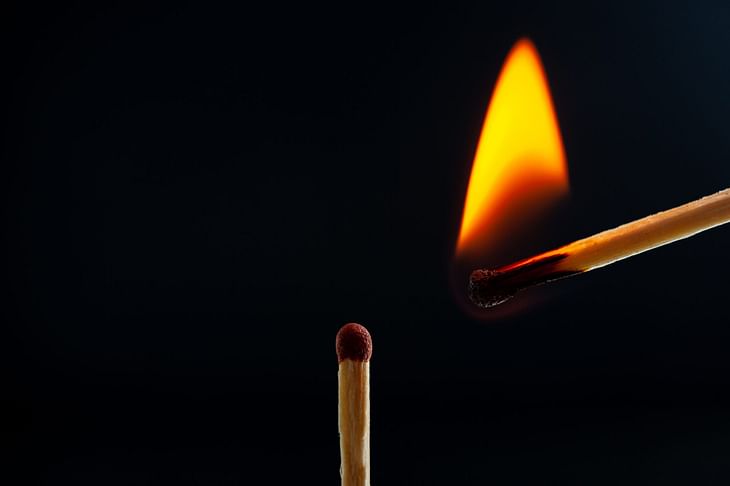 NIFTY opened the day at 18,046 with a gap-up of 42 points. The index wasn't in a state to move up and fell 230 pts to the day low. It formed a triple bottom pattern with a lot of volatility. Nifty closed the day at 17,877, down by 126 points or 0.70%. 
BANK NIFTY started the day at 41,533 with a gap-up of 128 pts. Just after the opening, the index hit a fresh all-time high at 41,840. After that profit booking kicked in, which was obvious and it moved down to 41,150 levels. Bank Nifty ended the day at 41,209, down by 196 points or 0.47%.
Nifty IT (-14%), Nifty Media 9-2.1%), Nifty Pharma (-1.2%) and Nifty Realty (-0.91%) moved the most today.
Major Asian Markets closed mixed. European markets are trading flat to red.
Today's Moves
Kenichi Ayukawa, MD and CEO of Maruti Suzuki and president of SIAM said that the Indian auto sector will be near 100% self-reliant by 2047.
From the Auto sector, Maruti (+2.7%) and Eicher Motors (+2.2%) hit fresh all-time highs today and featured as Nifty 50 Top Gainers. 
Tyre stocks- MRF (+7.9%), CEAT (+20%), Apollo Tyre (+.5%), JK Tyre (+17.4%) also skyrocketed.
From Nifty Metal Hindalco (-3.9%), Jindal Steel (-2.3%), National Aluminium (-4.1%), SAIL (-2.1%) and Tata Steel (-1.9%) moved down today. Adani Ent (+4.9%) and Vedanta (+2.8%) ended in the green.
Adani Ent's rally is a result of movements in cement stocks. Vedanta stayed strong with multiple project announcements.
IT stocks continued the fall, led by Infy (-2.8%), TechM (-2.8%) and HCL Tech (-1.3%).
Power related stocks-NTPC (+1.6%), PowerGrid (+2.2%), Adani Power (+3.8%), Tata Power (+1.6%) closed in the green.
PVR (-4.3%) fell heavily after investors sold 9% equity in the company.
Markets Ahead
Bank Nifty hits record high at 41,840. A moment to celebrate?
We were not sure about what would happen if Bank Nifty hit fresh highs. After the initial jump, there was no buying pressure in the index and it was an indication of profit booking.
But the index is still strong. The close is not just above 40k, it's above 41k, very interesting! 40k, 40,300, 40,850, and 41k are considered immediate supports. 
Nifty closed below 17,900 and it is not great. But the index took multiple supports from the 17,870 level and also we are expecting 17,700-800 as a very major support. Nifty will be back above 18k if Bank Nifty regains its momentum above 41,000.
HDFC Bank took support from 1512 and closed above 1515. This is a bit positive and we can add 1515,1500 1528 and1540 as major levels.
France's August CPI (YoY) was posted at 5.9% against the estimate of 5.8%.
Fitch Ratings cut India's GDP growth forecast for FY22/23 to 7% from 7.8%.
What's an ESG Rating? Share your answers in the comments section of the marketfeed app.
(Check out the "Signal" tab of our app for more details!)
Post your comment
No comments to display