BANK NIFTY Expiry. Will it Consolidate? - Pre-Market Analysis Report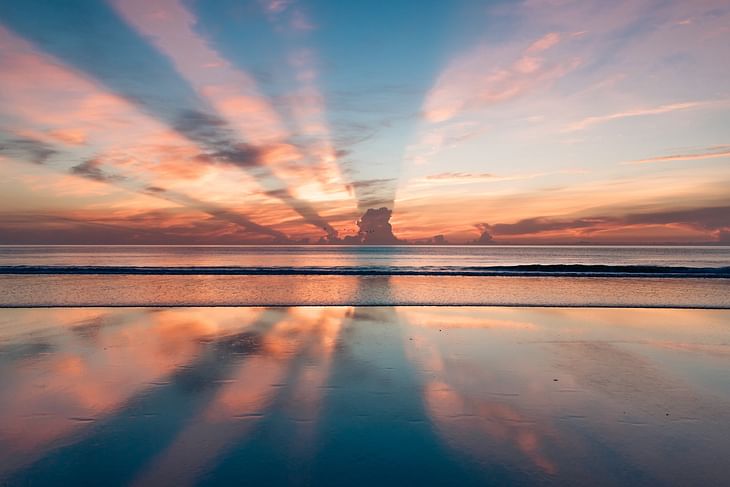 What Happened Yesterday?
NIFTY started the day at 19,849 with a gap-up of 120 points. The index moved down immediately and traded in a 60-point zone. NIFTY closed at 19,811, up by 79 points or 0.4%.
BANK NIFTY (BNF) started the day at 44,589 with a gap-up of 350+ points. After falling and consolidating near 44,500 levels, the index fell sharply afternoon. At the end of the day, BANK NIFTY closed at 44,409, up by 183 points or 0.42%.
U.S. markets closed flat in green. The European markets were in the green.
What to Expect Today?
Asian markets are trading mixed.
The U.S. Futures are trading slightly in the red.
GIFT NIFTY is trading in red at 19,804.
All the factors combined indicate a flat to gap-down opening in the market.
NIFTY has supports at 19,790, 19,720 and 19,640. We can expect resistances at 19,840, 19,870 and 19,950.
BANK NIFTY has supports at 44,220, 43,960 and 43,840. Resistances are at 44,520, 44,600 and 44,800.
NIFTY has highest calls sold at 20,000. The highest puts are sold at 19,700. PCR improved to 0.93.
BANK NIFTY has highest calls sold at 43,000. The highest puts are sold at 44,500. PCR improved to 0.71.
Foreign Institutional Investors net-bought shares worth Rs 263 crores. Domestic Institutional Investors also net-bought worth Rs 112 crores.
INDIA VIX is down to 10.69.
NIFTY gave another day of consolidation after the initial gap-up. HDFC Bank results contributed to the green, but the stock made just under 1% move.
FINNIFTY expiry also turned out to be consolidating.
Bajaj Finance results came out after market hours, and profits went up 26% YoY. There is a chance for a good move in the stock. 
It is the BANK NIFTY expiry today, and the upper resistance of 44,600 is important. The level has been taken as a resistance in day-candles 3 times in the last 2 weeks. Even though there are more calls sold in the market, especially at 44,500, the index is majorly giving signs of consolidation.
Similarly, NIFTY has been testing the 19,840 resistance for quite some time. Let us see if there is enough positivity in the market to break this zone!
Follow along with Smart Money (NIFTY) and Piggy Bank (BANK NIFTY) trades for the week. You can check out the marketfeed app or our website for trades!
Make sure that you tune in to The Stock Market Show at 7 PM on our YouTube channel. All the best for the day!
Post your comment
No comments to display