BANK NIFTY Expiry Day! Volatile or Normal Wednesday? - Pre-Market Analysis Report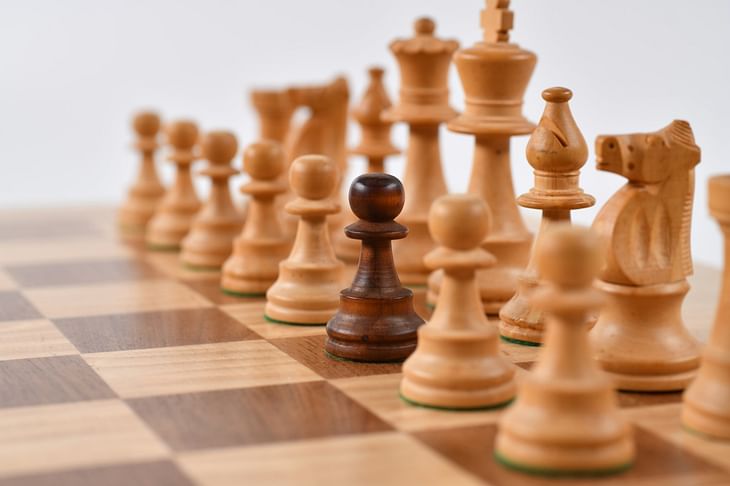 What Happened Yesterday?
NIFTY started the day at 19,564 with a gap-up of 36 points. Throughout the day, the index consolidated within just a 55-point range between 19,530 and 19,580 levels. Nifty closed at 19,574, up by 46 points or 0.24%.
BANK NIFTY started the day at 44,625 with a small gap-up. Initially, it showed similar movements to NIFTY but failed to close in the green. BANK NIFTY closed at 44,532, down by 46 points or 0.1%.
U.S. markets closed flat for the day. The European markets closed slightly in the red.
What to Expect Today?
Asian markets are trading mixed.
The U.S. Futures are trading flat.
GIFT NIFTY is trading with slight green at 19,660.
All the factors combined indicate a flat to gap-up opening in the market.
NIFTY has supports at 19,530, 19,400 and 19,300. We can expect resistances at 19,600, 19,650 and 19,720.
BANK NIFTY has supports at 44,520, 44,277 and 44,150. Resistances are at 44,600, 44,800 and 45,000.
NIFTY has the highest call OI build-up at 19,600. The highest put OI build-up is at 19,500. PCR is at 1.39.
BANK NIFTY has the highest call OI build-up at 44,600 and 45,000. The highest put OI build-up is at 44,500 and 44,000. PCR is at 0.90.
Foreign Institutional Investors net-sold shares worth Rs 1,725 crores. Domestic Institutional Investors net-bought worth Rs 1077 crores.
INDIA VIX fell to 10.81.
Markets moved according to expectations with overall consolidation for Tuesday.
Global markets are also consolidating near the top for this week. U.S. markets also closed flat yesterday.
There is some pressure near the top as Saudi and Russia reduced the supply of oil, and crude oil prices moved up above $90/barrel for the first time since Nov 2022.
Again, do watch out for some strength in Reliance.
The headline today would be the first weekly expiry in BANK NIFTY on a Wednesday. We have to wait and see how the markets react to this.
I am curious to see if the market structure itself might change, with Wednesday's turning more volatile.
We have an iron condor running in BANK NIFTY for today's expiry and just puts sold in NIFTY.
Let's hope for a good expiry trading session!
Follow along with Smart Money(NIFTY) and Piggy Bank(BANK NIFTY) trades for the week. You can check out the marketfeed app or our website for trades!
Make sure that you tune in to The Stock Market Show at 7 PM on our YouTube channel. All the best for the day!
Post your comment
No comments to display