Bank Nifty Continues Consolidation, VIX Falls Below 14 - Post Market Analysis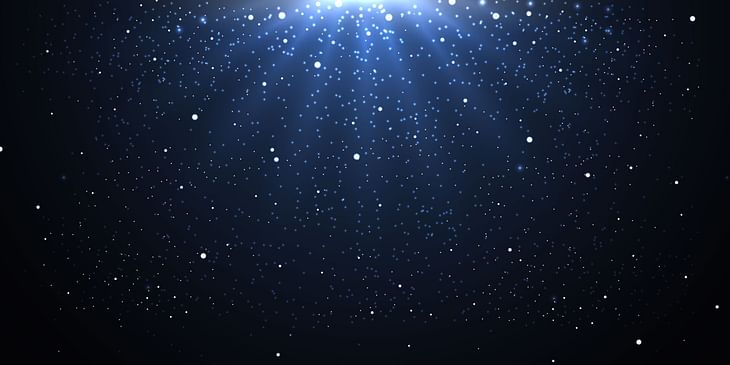 NIFTY opened the day at 18,179 with a gap-up of 19 points. The index took support around 18,140 near yesterday's low and then recovered. After reaching 18,200, it consolidated there for more than 4 hours. Nifty closed the day at 18,244, up by 84 points or 0.46%.
BANK NIFTY started the day at 42,467 with a gap-up of 120 pts. Similar to yesterday, the index consolidated in a tight range of 120 pts. Bank Nifty closed the day at 42,457, down by 110 points or 0.26%.
Fin Nifty started the day at 18,987 with a gap up of 38 pts. The index did not make any expiry day volatility movements. Fin Nifty closed the day at 18,973, up by 23 pts or 0.12%.
Nifty Realty (-1.2%) and Nifty PSU Bank (+1.6%) moved more than 1%. Others closed flat to green.
Hong Kong fell more than 1%. Other major Asian Markets closed flat to green. European Markets are trading in the green.
Today's Moves
IndusInd Bank (+2.6%) continued the buying that started after it hit 1,117 support yesterday.
Yesterday's Top Gainer- BPCL (-1.1%) closed as the Nifty 50 Top Loser today.
Reliance Jio (+0.55%) added 7.24 lakh subscribers in Sep vs 32.81 lakhs in August.
Bharti Airtel (-0.42%) added 4.12 lakhs subscribers in Sep vs 3.26 lakhs in August.
Tata Steel (+0.91%) said that Free Trade Agreement between India and Australia would reduce customs duties on coking coal, a key raw material for steelmaking. JSW Steel (+1.6%) and Jindal Steel (+1.3%) also moved up.
BHEL (+2.7%) saw buying after it exited FnO today.
Paytm (-11.2%) fell below Rs 500 level for the first time. Reports suggest that the National Payments Corporation of India (NPCI) is planning to limit payments by UPI apps.
EaseMyTrip (+19.3%) hit 20% Upper Circuit for the second consecutive day as the board plans to consider a bonus issue tomorrow. Also, they signed agreements with Assam Tourism Development Corporation (ATDC) to develop tourism in Assam.
Varun Beverages (+4.7%) gained after the company issued clarification regarding a gas leak at one of its manufacturing facilities.
Markets Ahead
Nifty has recovered fully from yesterday's fall and closed above the resistance at 18,200 and 18,220.
Bank Nifty continued its consolidation from yesterday. On the downside 42,200 and 42k should be watched.
India VIX has clearly fallen below the 14 levels. This expiry would be hard for options traders with falling VIX and premiums.
If ICICI Bank fails to break out, it might see another profit booking.
Budget-related news is slowly kicking into the market. Keep an eye on such reports.
As a stock market participant, which is your favourite season and why? Summer, Monsoon, or Winter? Share your answers in the comment section of the marketfeed app.
Post your comment
No comments to display