Bank Nifty Breaks 40k! Nifty Closes Above Resistance Line - Post Market Analysis.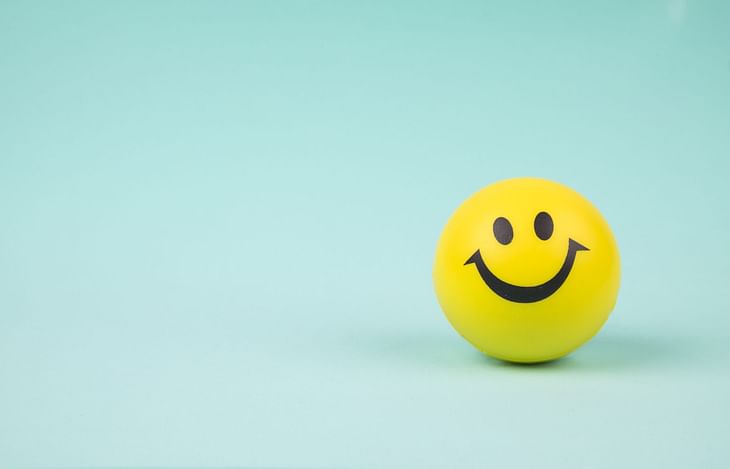 NIFTY opened the day at 17,748 with a gap-up of 123 points. The index tried to move up but 17,800 did not let it go through. It slowly moved down and took crucial support from the resistance trendline near 17,700. The index bounced back from there and broke the intraday resistance line in the last hour. NIFTY closed the day at 17,798, up by 174 points or 0.99%.
BANK NIFTY started the day at 39,763 with a gap-up of 308 points. Unlike Nifty, Bank Nifty was in a pure uptrend, moving in an uptrend channel without any hurry. It broke 40k around 12 pm and finally hit a day high at 40,265. Bank Nifty ended the day at 40,208 up by 753 points or 1.91%.
Bank Nifty (+1.9%), Nifty Finserv (+1.4%), Nifty IT (+0.97%) and Nifty PSU Bank (+2.5%) moved the most today. Nifty Metal (-0.90%) closed in the red.
Major Asian markets except for Hong Kong closed with gains. European markets are trading mixed.
Today's Moves
What an amazing week for cement stocks. Shree Cement (+5.5%) once again closed as the Nifty 50 Top Gainer.
Other cement stocks- JK Cements (+4.1%), Ultra Cements (+2.2%), Ambuja Cements (+2.9%), Ramco Cements (+1.5%) and JK Lakshmi (+13%) also moved up.
Metal stocks saw profit booking with Hindalco (-2.8%) closing as the Nifty 50 Top Loser.
Nifty Metal has moved more than 7% in just 10 days. Tata Steel (-1.6%), Coal India (-1%) also moved down.
Oil exploration companies including IOC (+2.3%), BPCL (+3.9%), and HPCL (+2.8%) gained as crude oil prices broke recent support.
Axis Bank (+3.2%), Bandhan Bank (+2.7%), HDFC Bank (+1%), ICICI Bank (+2.5%), IDFC First Bank (+1.8%), IndusInd Bank (+1.6%), Kotak Bank (+1.1%), and SBIN (+2.2%) gained well from the banking sector.
M&M (+2.5%) closed in the green ahead of the launch of the new XUV 400 electric in India
Bharti Airtel (+2.2%) promoter Bharti Telecom has bought a 1.63% stake from Singtel entity Pastel for Rs 6,602 crore.
Angel One (+7.2%) reported that its client base grew 81.9% in August compared to last year.
Markets Ahead
A few weeks back, Nifty broke the downtrend resistance line and saw profit booking. Then it consolidated for many days and now it closed well above that line. After the first half index took support from the same line and bounced back- indicating its significance.
Bank Nifty had a great day today, forming an intraday uptrend channel. The 40,000 resistance was beautifully respected in the morning and was broken afternoon. Bank Nifty closed the day near a major level near 40,200 and is just 4% away from its all-time high.
We are so happy that our market ahead sessions are working very well this week. Please share your feedback, good or bad, so that we can improve ourselves and come up with more quality content.
We all have many festivals and celebrations depending on the place and culture and many of them are on market holidays. Can you comment on your favourite festival that always comes on a market day?
Post your comment
No comments to display