Back to the Old Range! Pre Market Analysis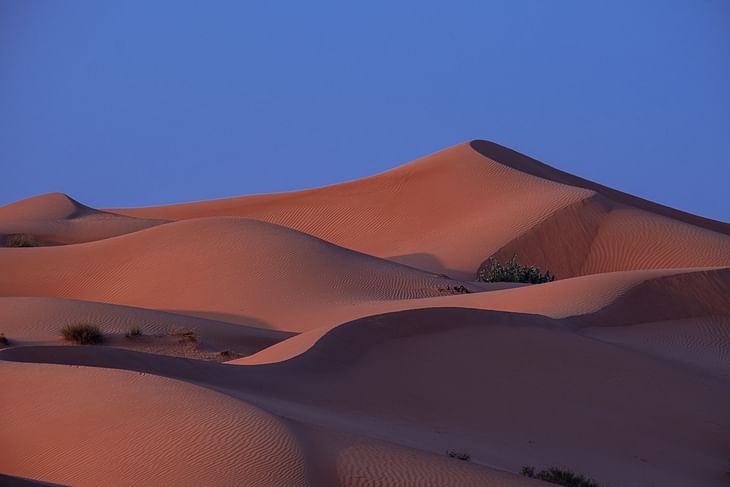 Here are some of the major updates that could move the markets today:
Stocks
The Board of SBI will meet on June 9 to consider and approve for raising funds during FY24 through private placement mode by way of issuance of debt instruments.
The Adani Group has reduced the debt on books by $2.65 billion through prepayment of share-backed loans and the loan taken to acquire Ambuja Cements.
The Board of SBI Cards has approved a fundraising plan of up to Rs 3,000 crore through issuance of NCDs
India's leading carmaker Maruti Suzuki has started work on two solar power plants at facilities.
IndiGo aims to carry 100 million passengers in the year ending March 2024, as the carrier adds more domestic and international routes, its CEO Pieter Elbers said.
What to Expect Today?
NIFTY opened with a big gap-up at 18,620 like the previous Monday. There was consolidation in the old zone of 18,580-18,660. NIFTY closed at 18,594, up by 60 points or 0.32%.
BANK NIFTY opened with a gap-up at 44,149 and tried to break out. There was a long consolidation. But the index failed to break out. There was a sell-off and BN closed at 44,102, up by 164 points or 0.37%.
FIN NIFTY opened with a gap-up at 19,453 and faced resistance above 19,500. The index saw a last hour sell-off and closed at 19,439, up by 70 points or 0.36%.
IT closed 0.3% lower.
The US markets closed in the red. The European markets closed lower.
The Asian markets are trading in the green.
The U.S. Futures and European futures are trading flat.
SGX NIFTY is trading higher at 18,700.
All the factors combined indicate a flat to gap-down opening.
NIFTY has supports at 18,580, 18,500 and 18,400. We can expect resistances at 18,640, 18,660 and 18,700.
BANK NIFTY has supports at 44,000, 43,800 and 43,680. Resistances are at 44,100, 44,265 and 44,500.
FIN NIFTY has supports at 19,425, 19,320 and 19,235. We can expect resistances at 19,515, 19,600 and 19,620.
NIFTY has the highest call OI build-up at 18,600. The highest put OI build-up is at 18,500.
BANK NIFTY has the highest call OI build-up at 44,000. The highest put OI build-up also is at 44,000.
FIN NIFTY has the highest call OI build-up at 19,600. The highest put OI build-up is at 19,400.
INDIA VIX is at 11.1.
Foreign Institutional Investors net-sold shares worth Rs 700 crores. Domestic Institutional Investors net-bought shares worth 1,200 crores.
It was a gap-up like the previous Monday and the range also was the same yesterday. We saw another consolidating session on Tuesday last week. Let us see if we see the same pattern or a breakout this time.
Services PMI came out at 61.2. This is much better than expected. The local cues are favourable. Looking at US Services PMI, the data was not that good.
RBI Monetary Policy Committee Meeting will start today and we will get to know the interest rate decision on Thursday. Most probably, there would be no hike.
NIKKEI opened with a gap-down owing to the West but is trading north now. Higher highs and Lower lows are being formed.
Saudi Arabia has decided to slash oil output whereas other OPEC+ nations will stick to the current cuts.
We have been discussing the importance of 18,580. Watch this level. Similarly, watch 44,265 in BN on the upside. There was a failed breakout attempt here yesterday.
It is better that option sellers stay away from aggressive adjustments when the VIX is aas low as 11.
I will watch 18,580 on the downside in NIFTY. 18,660 can be watched on the upside.
Follow us on the marketfeed app's Signal section to get real-time updates from the market. All the best for the day!
Post your comment
No comments to display