Australia to "Token Map" its Crypto Industry - Top Crypto Updates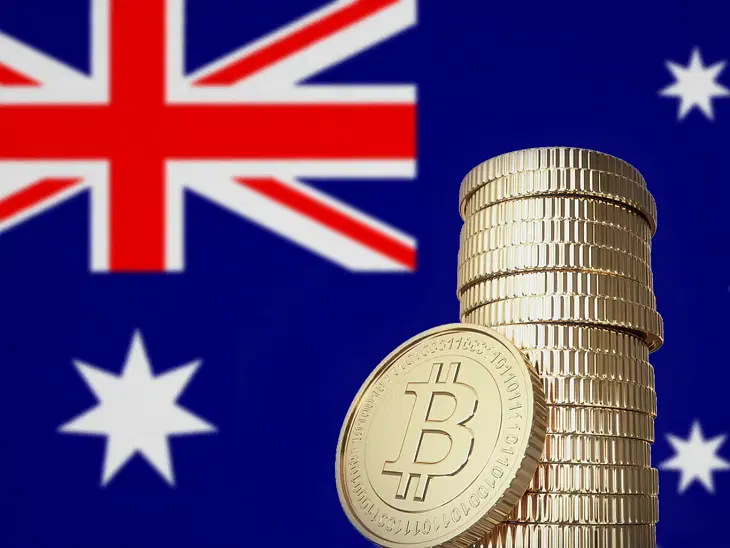 Australian to "token map" its crypto industry
The Australian govt. announces plans to "token map" the country's digital asset sector as an initial step in creating new regulation for cryptos. It would become the first country to catalog the number, type, and underlying code of available cryptos as part of a wider effort to protect investors. More than one million Australians have interacted with cryptos since 2018, according to the Australian tax office.
Crypto prices today: Bitcoin, ETH up 1%
Bitcoin is currently trading at $21,340.3, an increase of 1% over the previous day. Ethereum is up 1.1% over the last 24 hours to $1,585.29. Solana rose 2% to $35.65, while Cardano is trading higher by 0.4% at $0.452. Polygon (MATIC) is up 1.6% to $0.796. The global crypto market cap stands at $1.01 trillion, a 0.74% increase over the previous day.
FDIC hits FTX with cease-and-desist over false statements
The Federal Deposit Insurance Corporation (FDIC) has issued cease-and-desist letters to five crypto companies, including FTX US, for making "false representations" that their products were FDIC-insured. The firms have 15 days to remove the "false and misleading statements" from their websites and social media accounts. They also have to send written confirmation to the FDIC.
Creditors object to bankrupt Voyager paying out bonuses
Creditors of bankrupt crypto lender Voyager Digital Holdings are objecting to the company's request for funds to payout staff bonuses. They said the employees are already "well-compensated." The creditors' objection came after Voyager submitted a motion on Aug. 2 to ask a judge to approve an employee retention plan that cost up to $1.9 million.
SEC Chair calls crypto firms to comply with securities law
In a weekend op-ed to The Wall Street Journal, SEC Chairman Gary Gensler renewed his call for crypto firms to "comply with securities law." He highlighted crypto lending platforms' freezing of accounts and recent bankruptcies that have left investors beholden to legal proceedings. "There's no reason to treat the crypto market differently from the rest of the capital markets just because it uses a different technology," he wrote.
Post your comment
No comments to display