Asian Markets Moving Higher; Eyes On Reliance - Share Market Today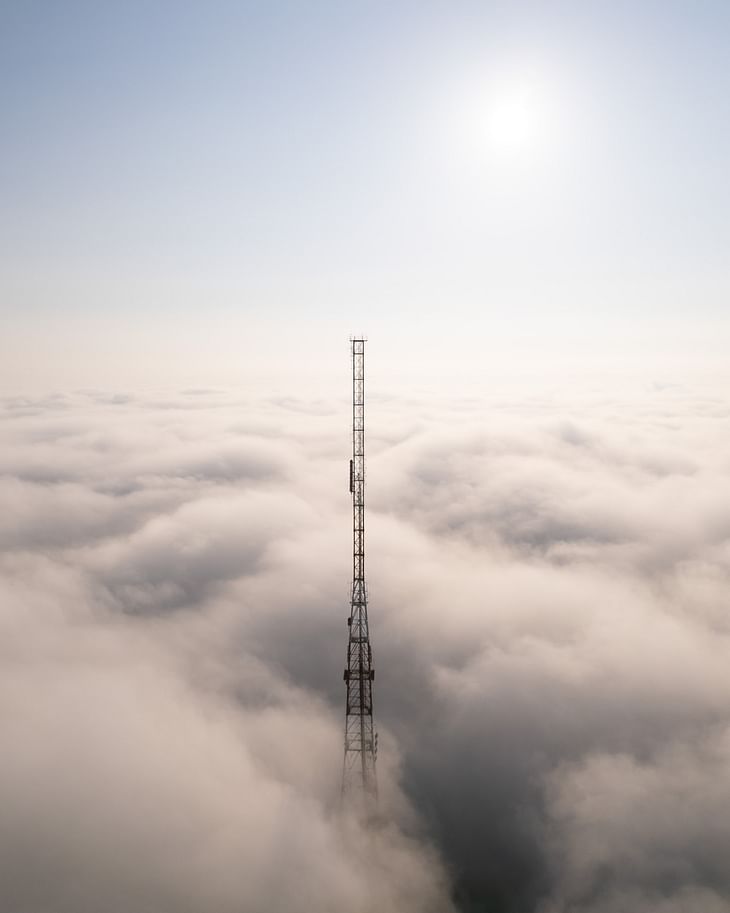 News Shots
Adani Transmission has signed Share Purchase agreement with Essar Power to acquire its 100 percent stake in Essar Power Transmission Company (EPTCL). The acquisition is in line with the company's value added growth strategy through organic as well as inorganic growth opportunities. The acquisition cost is Rs 1,913 crore.
Savita Oil Technologies in its BSE filing said the board on June 21 will consider the sub-division of equity shares of the company.
Valiant Organics informed exchanges about an incident of blast in reactor in chlorination section of its plant at GIDC, Sarigam, Gujarat. The incident has taken place on June 3. There has been no loss to human life, however, minor injury reported to one person, who is under medical treatment.
Ujjivan Small Finance Bank said the board on June 8 will consider the proposal for raising of funds by way of issuance of debt securities on a private placement basis, in one or more tranches.
Vibhav Agarwal has resigned as Managing Director of Rattan India Power due to his personal reasons. Hence he also ceased to be Key Managerial Personnel of the company on June 3. Asim Kumar De, Whole Time Director of the company, has assigned additional responsibilities to discharge the functions which were earlier assigned to Managing Director, for interim period, till the time a new Managing Director is appointed by the company.
SBI Mutual Fund through its several schemes acquired 59,171 equity shares in V-Guard Industries via open market transactions on June 2. With this, its shareholding in the company stands increased to 9.04 percent, up from 9.027 percent earlier.
What to Expect?
NIFTY opened with a gap-up at 16,763 and moved down in a bearish channel on Friday. There was a heavy sell-off towards the end and NIFTY closed at 16,584, down by 4 points or 0.26%.
BANK NIFTY opened with a gap-up at 35,933 and was rather bearish throughout the day. It was a bearish week for BNF after a good rally in the previous week. BNF closed at 35,275, down by 339 points or 0.95%.
IT moved higher.
The US markets closed lower on Friday. The European markets also closed in the red.
The Asian markets are trading higher after opening with a bearish bias. The U.S. Futures and the European futures are in the green.
SGX NIFTY is trading at 16,535. All the factors together indicate a flat opening.
NIFTY has supports at16,500, 16,450, 16,400 and 16,365. We can expect resistances at 16,700, 16,800 and 16,920.
BANK NIFTY has supports at 35,200, 35,000 and 34,800. Resistances are at 35,550, 35,750 and 36,000.
NIFTY has the highest call OI build-up at 17,000 followed by 16,800. The highest put OI build-up is at 16,000 followed by 16,300.
BANK NIFTY has the highest call OI build-up at 36,000 and the largest put OI build-up is at 34,000.
INDIA VIX is at 19.98.
Foreign Institutional Investors net sold shares worth Rs 3,800 crores. Domestic Institutional Investors net bought shares worth Rs 2,400 crores.
That was a consolidating week for the global markets but a bearish close on Friday. We have the Asian markets now trading with positivity. This may add positive sentiments to our market despite Sgx Nifty trading lower.
You can observe that there has been significant volume in the markets in the last hour nowadays. Traders should be cautious of wild moves towards the end especially if the position is intraday.
VIX is just below 20 now. It never moved below 20 significantly since 28th April. Let us keep an eye on VIX to have an idea of volatility.
How Reliance performs today will be crucial. There has been a major up-move in the stock after taking a firm support at 2400 on 12th May. Though the IT giants are out of the bearish channel now, they are facing selling pressure, especially Infosys. Let us watch these stocks.
A day candle close above 16,700 or a close below 16,500 will be decisive for NIFTY. I will be closely watching these levels.
Follow us on the marketfeed app's Live Feed section to get real-time updates from the market. All the best for the day!
Post your comment
No comments to display