Asia Mixed; US on Holiday - Share Market Today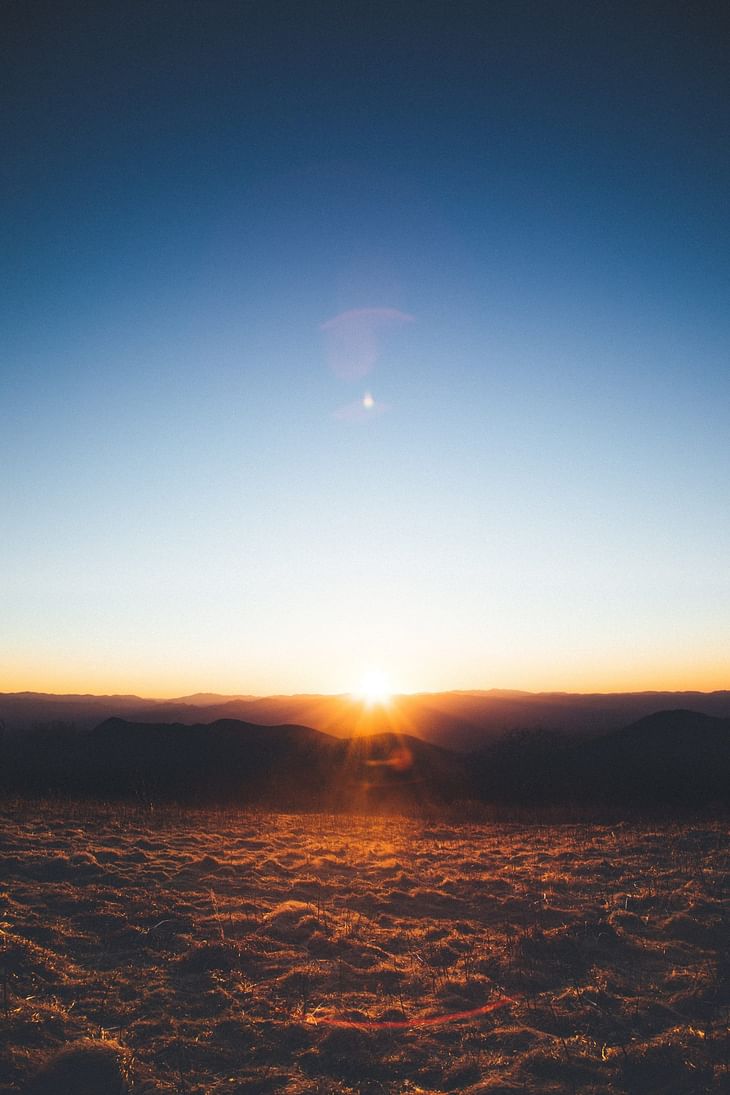 Here are some of the major updates that could move the markets today:

Stocks
Tata Sons Pvt Ltd has sold 59.85 lakh equity shares or 2.1 percent stake in Hemisphere Properties India via open market transactions during June 28-29. With this, Tata Sons' shareholding in the company reduced to 11.97 percent, down from 14.07 percent earlier.
Hero MotoCorp sold 4.85 lakh units of motorcycles and scooters in June 2022, a growth of 3.3% over 4.69 lakh units sold in the corresponding month of the previous fiscal. During the quarter ended June 2022, it sold 13.90 lakh units, a robust double-digit growth of 35.7 percent over 10.25 lakh units sold in same period last year.
CSB Bank recorded a 16.16% year-on-year growth in gross advances at Rs 16,332.8 crore for the quarter ended June 2022 and total deposits grew by 8.65% to Rs 20,266.8 crore during the same period. Advances against gold & gold jewellery at Rs 7,099.33 crore, which is 43% of total advances, increased by 26.37 percent YoY in Q1FY23.
Eicher Motors sold 61,407 units of Royal Enfield in June 2022, a growth of 43 percent over 43,048 units sold in same month last year, which included exports of 11,142 units that grew by 54% YoY. During the quarter, Eicher sold 1,87,205 units of Royal Enfield, up 51 percent over 1,23,640 units sold in same quarter previous year.
Mahindra & Mahindra sold 54,096 vehicles in June 2022, a growth of 64 percent over 32,964 vehicles sold in same month last year, while exports for the month were at 2,777 vehicles, increasing by 7 percent YoY. In June 2022, it sold 41,848 tractors, a fall of 13 percent compared to 48,222 units sold in corresponding month last year.
What to Expect?
NIFTY opened with a gap-down at 15,708 and fell heavily with Reliance on Friday. There was a strong bounce from 15,500 and NIFTY recovered to close at 15,752, down by 28 points or 0.18%.
BANK NIFTY opened with a gap-down at 33,267 and moved higher supporting the general market. The index finally closed at 33,539, up by 114 points or 0.34%.,
IT moved up by 0.8%.
The US markets closed well in the green and the European markets moved slightly higher.
The Asian markets are mixed. The U.S. Futures and the European futures are trading lower.
SGX NIFTY is trading at 15,710 indicating a gap-down opening.
NIFTY has supports at 15,750, 15,700, 15,640 and 15,550. We can expect resistances at 15,780, 15,850, 15,890 and 15,930.
BANK NIFTY has supports at 33,500, 33,120, 33,000 and 32,700. Resistances are at 33,550, 33,690, 33,930 and 34,130.
NIFTY has the highest call OI build-up at 16,500. The highest put OI build-up is at 15,000.
BANK NIFTY has the highest call OI build-up at 34,000 and the largest put OI build-up is at 32,500.
Foreign Institutional Investors net sold shares worth Rs 2,300 crores. Domestic Institutional Investors net bought shares worth Rs 1,300 crores.
INDIA VIX is at 21.4.
Hope you came across the term windfall tax. With the government imposing windfall tax on the gains by Reliance and other crude oil refining companies, the heavyweight fell heavily on Friday. Let us see how the stock behaves today.
The US markets will be on holiday today on account of Independence day.
Our Manufacturing PMI came out at 53.9, the slowest growth in nine months. But it is still expansion and hence, the markets would not react to it.
The IT stocks have been moving up for the last two weeks. Let us see how INFY and TCS perform today. BNF had closed at intraday-high and it will be interesting to see if there is a gap-down and then an up-move.
I will be closely watching 15,500 on the downside and 15,930 on the upside for the week.
Follow us on the marketfeed app's Live Feed section to get real-time updates from the market. All the best for the day!
Post your comment
No comments to display