Another Wild Expiry? Pre Market Analysis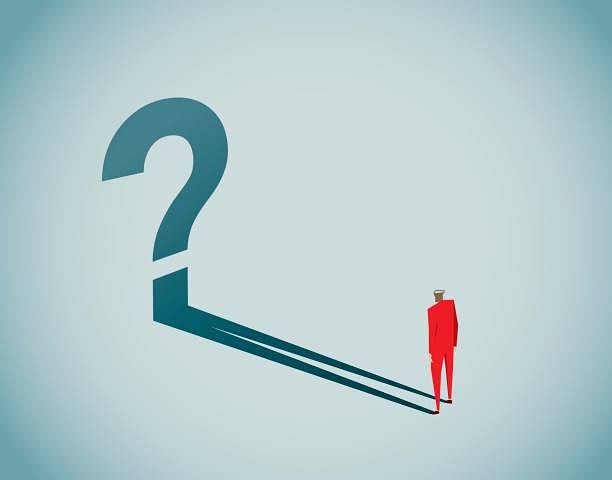 Here are some of the major updates that could move the markets today:
Stocks
Foreign investor Berry Creek Investment has sold its entire stake in multiplex chain operator PVR Ltd via block deal.
Adani Group said that its engagement with financial institutions over a petrochemical project at Mundra in Gujarat was still ongoing. The group said it is trying to secure financial closure for its project and the operations at the site will start after the closure.
Mahindra & Mahindra Ltd Farm Equipment Sector (FES) completed the acquisition of a stake in MITRA Agro Equipments Pvt Ltd to increase its shareholding from the existing 47.33% to 100%, making it a wholly owned subsidiary of the company.
Westlife Foodworld, which operates McDonald's restaurants in west and south India, has announced the elevation of Saurabh Kalra as the Managing Director (MD).
US-based GQG Partners, which has invested in the crisis-ridden Adani group, has sold its part stake in HDFC Asset Management Company (AMC) through open market transactions on Monday.
What to Expect Today?
NIFTY opened with a gap-down at 17,044 and moved down to 16,875. The low was broken again and there was consolidation. Nifty gave a breakout towards the end and closed at 16,988, down by 112 points or 0.65%.
BANK NIFTY opened with a gap-down at 39,411 and took support at 39,000. The index moved up and closed at 39,362, down by 236 points or 0.6%.
IT closed 1.43% lower.
The US markets and the European markets closed in the green yesterday.
The Asian markets are trading higher. NIKKEI remains closed.
The U.S. Futures and European futures are trading higher.
SGX NIFTY is trading at 17,100 indicating a gap-up opening.
NIFTY has supports at 16,970, 16,930, 16,865 and 16,830. We can expect resistances at 17,000, 17,060, 17,095 and 17,150.
BANK NIFTY has supports at 39,160, 39,000 and 38,940. Resistances are at 39,450, 39,700 and 39,920.
FINNIFTY has supports at 17,480, 17,380 and 17,255. Resistances are at 17,640, 17,750 and 17,920.
NIFTY has the highest call OI build-up at 17,200. The highest put OI build-up is at 16,900.
BANK NIFTY has the highest call OI build-up at 41,000. The highest put OI build-up is at 39,000.
FIN NIFTY has the highest call OI build-up at 18,000. The highest put OI build-up is at 17,500.
INDIA VIX spiked by 8% to 16.4.
Foreign Institutional Investors net-sold shares worth Rs 2,500 crores. Domestic Institutional Investors net-bought shares worth 2,900 crores.
Look at the 15m chart. It was another volatile day. The V-shaped recovery that happened towards the close protected 39K in BNF and 17500 in FIN NIFTY. These moves may not be that dangerous to the option sellers but the previous FIN NIFTY expiry chart will be a nightmare for the traders preparing for today's expiry.
Financial stocks will be in focus today as it is expiry for FIN NIFTY. 1583 is the next major level in HDFC Bank.
The day candles in the last three days have been like hammers with long lower wicks. So, a close below 16,970, the close on Wednesday is important.
Reliance touched 52-week low yesterday. It is at a major swing point. Let us see if there is buying today. FMCG closed in the green unlike other sectors.
I will watch 16,930 on the downside in NIFTY. 17,060 can be watched on the upside.
Follow us on the marketfeed app's Signal section to get real-time updates from the market. All the best for the day!
Post your comment
No comments to display